Why Mothers Of One Are Steamed Over Elizabeth Banks' New Interview

By
SheSpeaksTeam
Jan 28, 2013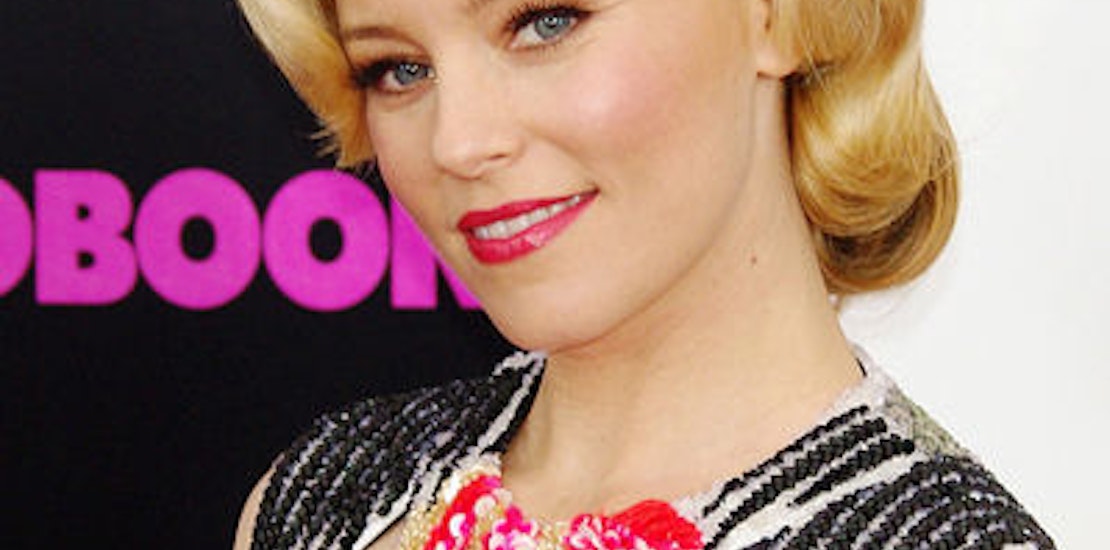 Moms everywhere are shaking their heads after actress Elizabeth Banks admitted in a recent People interview that women only become "real moms" when they have had at least two kids. Banks' controversial slip-up has moms with one kid up in arms over the actress's statement.
During the People interview The Hunger Games actress related how much her life changed when she brought her second child into the world in November. Banks says, "You don't realize how easy one is until you have two. Now I'm really a mom. Oh, I am a mom now! This is for serious — I am responsible for two people now."
Whether Banks was just trying to be funny or seriously feels moms of one kids are not really moms, she has certainly struck a chord with some. The Stir's Julie Ryan Evans writes, "It's so rude and so insulting to parents of only children. Whether she meant it that way or not, it's incredibly insensitive. I had only child for more than five years while we struggled with secondary infertility, and for years I thought my son would be an only child. So I'm especially sensitive to comments people make like this."
The actress also managed to make herself sound a little out of touch to most moms when she described a recent short stint of 10 days that she and her husband had to care for her children without the help of nannies. Banks says, "We had no help, no nannies, no babysitters. It was crazy. You forget how difficult it is to wake up in the middle of the night, how exhausting it is. I lost all my nails. I did dishes and cleaned bottles for 10 days so I lost all those nails!"
What do you think of Elizabeth Banks' recent interview with People?
Do you find Elizabeth Banks' comments about motherhood to be out of touch or offensive?