Why More Women Must Skip Maternity Leave

By
SheSpeaksTeam
Oct 09, 2013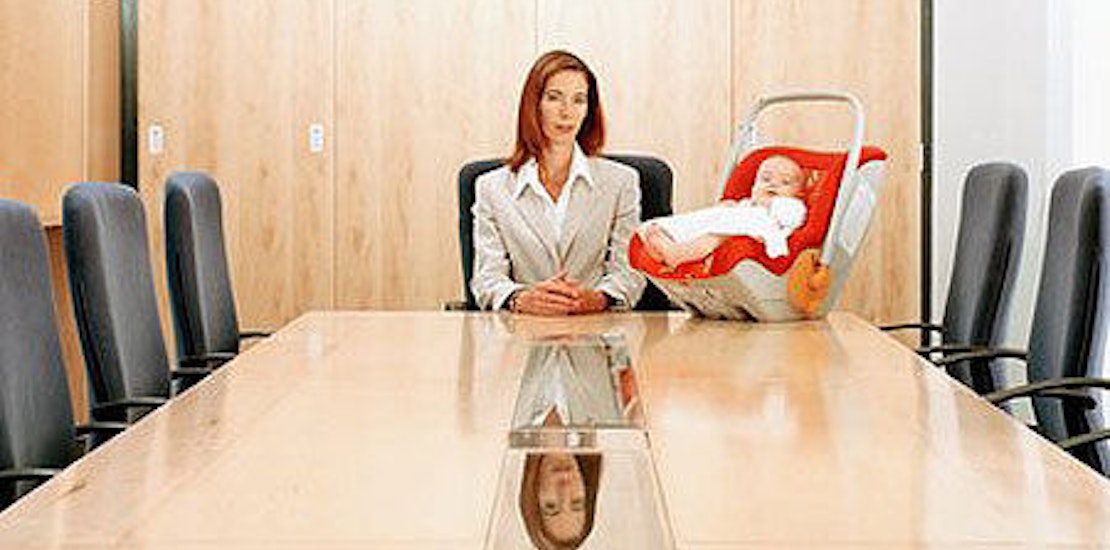 For a growing number of women, an extended maternity leave is a luxury they just can't afford. And by extended, we mean anything over a week or two. As more women hold the bread winner position in their family, taking time off to recover and care for a new baby isn't possible.
Today reports about the increase of women taking less and less time away from work after having a baby. One optometrist from Texas, Erin Taylor, explains the reaction she received after returning to work within a week after having her first child. Taylor says, "People thought I was absolutely crazy. But I was, like, you tell me: Who's gonna pay the bills?"
Taylor's short maternity leave is not unusual for women in both professional jobs and lower-paid service jobs. The pressure to keep on earning in order to keep up with bills is definitely there. About 16% of women who were working throughout their pregnancy take only 1 to 4 weeks off after delivering a baby and 33% report taking no formal time off at all, just jumping right back in.
More women appear to be taking less time off every day too. Just in the last year a CareerBuilder.com poll found that women taking two weeks or less off for maternity leave went from 1 in 10 in 2012 to 1 in 8 in 2013. Ken Matos, senior director of employment research and practice at the Families and Work Institute, explains why we will probably only see this trend grown. He says, "The contributions that women make to household incomes are no longer the icing on the cake; they're half the cake."
And though the need to go back to work is strong, the recovery process after labor and the family time can be a tricky hurdle to overcome when jumping right back into work. Taylor explains her experience, "It was trying to wear all hats -- being a doctor and caring for my patients, being an employer and all the decisions and responsibilities of running a business and caring for a newborn, trying to figure the mommy thing out and getting to know your baby."
What do you think of the growing trend of mothers going back to work so soon after having a baby?
Please share your maternity leave experiences and how you made it work!