Why Keeping in Shape and Flexible As We Age Is So Important

By
SheSpeaksTeam
Dec 29, 2012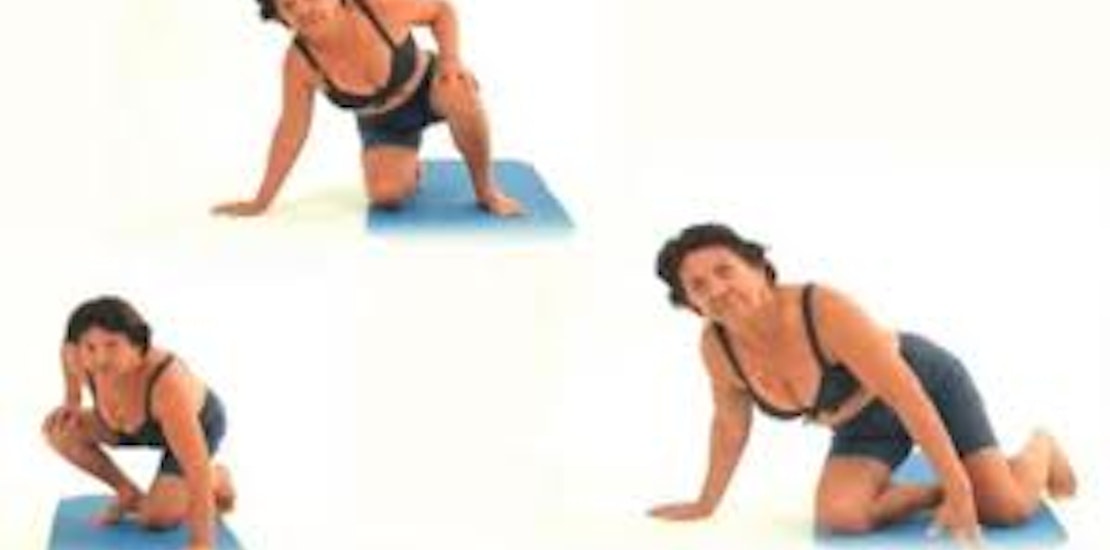 If standing up from a seated position takes you a little longer than everyone else you may want to seriously consider working on becoming more flexible. A new study suggests those over 50 who take longer to stand after sitting on the floor live fewer years than their more spry peers.
CBS News reports about the Brazilian study that found those who took fewer steps to stand from a barefoot sitting on the floor position lived longer than participants who relied on more support to stand. Researchers told the more than 2,000 men and women ages 51 to 80 involved in the study, "Without worrying about the speed of movement, try to sit and then to rise from the floor, using the minimum support that you believe is needed."
After following the participants for six years researchers found that those who had to use more than one limb to support themselves getting up from or down to the floor were twice as likely to die prematurely than those who needed less support.
This new study may make an excellent case for why staying in shape and flexible is important as we get older. Author of the study Dr. Claudio Gil Araujo explains, "It is well known that aerobic fitness is strongly related to survival, but our study also shows that maintaining high levels of body flexibility, muscle strength, power-to-body weight ratio and co-ordination are not only good for performing daily activities, but have a favorable influence on life expectancy." So maybe a yoga session is in order?
What do you think of the new study that suggests taking longer to stand from a seated position can predict how long a person lives?
Do you think it is important to stay active and flexible as you age?