Why "Just Coffee" Won't Cut It

By
drodriguez
Sep 21, 2011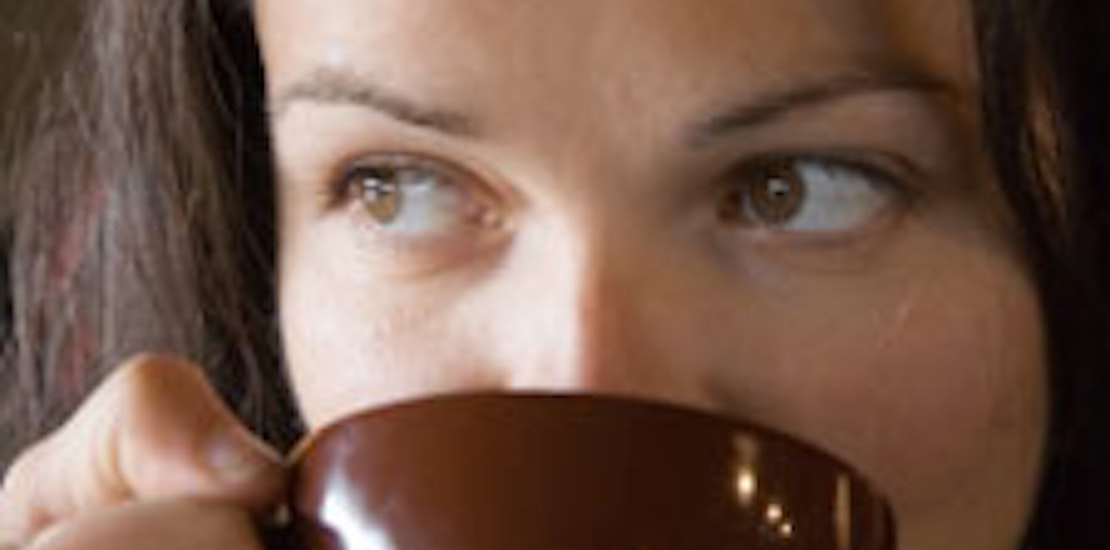 Even though we've all heard the saying, "breakfast is the most important meal of the day" doesn't mean we believe it. A recent SheSpeaks poll, which asks members what they normally eat for breakfast, finds that a lot of us are depriving ourselves of some serious nutrients.
Nearly 30% of us admit we forgo edibles and just drink coffee for breakfast on a daily basis and another 8.2% don't ingest anything at all in the morning. The rest of us are making meals of different morning foods like bagels, muffins, yogurt eggs, and bacon with cereal coming in as a frontrunner.
Though coffee is a great mood booster and can be the perfect compliment to your a.m. eats – having just coffee alone doesn't give your body enough of what it needs to get you through to lunch time. Online fitness journal Fit Day discusses why coffee for breakfast is a bad idea.
Since you're not getting any calories, protein or fiber with your morning mug you'll feel extra tired after that initial caffeine buzz wears off. By midmorning your blood sugar and insulin levels can become unstable causing you to feel more stressed as well as crave foods that are high in sugar and fat.
If you've turned to a coffee breakfast as a way to lose weight, you'd see much better results by eating a well-balanced low fat protein and carb combo within 2 hours after waking up (even if you don't feel hungry). And for those facing a time crunch in the morning, think about eating something healthy like a banana and low-fat bran muffin on-the-go.
What do you usually have for breakfast?
How do you feel when you just have coffee in the morning versus a well-balanced breakfast?