Why Healthy Eating After New Years Might Be a Losing Battle

By
SheSpeaksTeam
Dec 30, 2014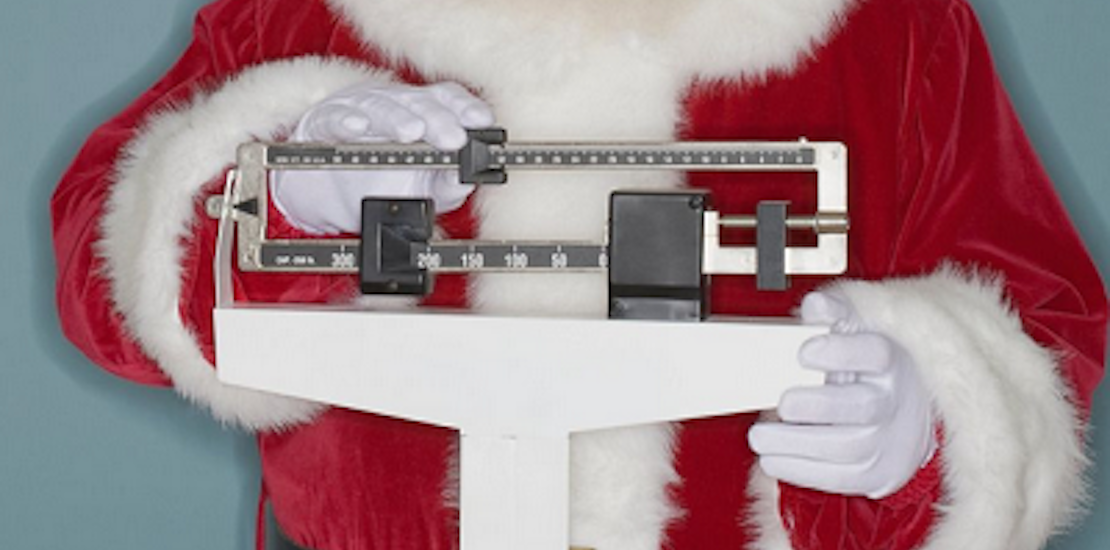 All of the temptations that the holiday season brings comes with added weight and bad habits that can be hard to break. Eating all of those deviled eggs and frosted cookies may send us straight for the health food aisle, but a new study suggests by turning to healthier foods after the holiday season we may just be setting ourselves up to consume extra calories.
Good Morning America's Liz Neporent reports about Cornell University study that suggests we may be getting ourselves into a losing battle with extra fat and calories as a result of an overindulgent holiday season. With the average person gaining about a pound in the short amount of time between Thanksgiving and New Years, many of us begin to make allegiances to add extra fruits and veggies in our diets.
The problem is that come New Years we are buying healthier foods but continuing to munch on the junk too. The study's lead author, Brian Wansink, explains how our food purchases include healthier items after New Years but we continue to shovel the junk into our carts as well. Wansink says, "In an effort to eat healthier they wind up spending $20 more on food per shopping trip and eating 14 percent more calories than before the start of the holidays."
It looks like all of the bad habits we picked up over the holidays stay with us even though we really want to eat healthier. Researchers found that the average shopper after New Years will come home with an extra 793 calories in their shopping bags, with healthier foods accounting for more than 1/3 of the extra calories. Wansink explains, "Our study showed that consumption of healthy foods increased but consumption of non-healthy foods remained constant. Even when people recognize that making a change would be best, they may have trouble following through on those changes."
What do you think of the findings that we tend to consume more calories after New Years?
Are you able to stick with your lifestyle changes after the New Year?