Why First-Borns May Really Be the Wisest

By
SheSpeaksTeam
Feb 16, 2017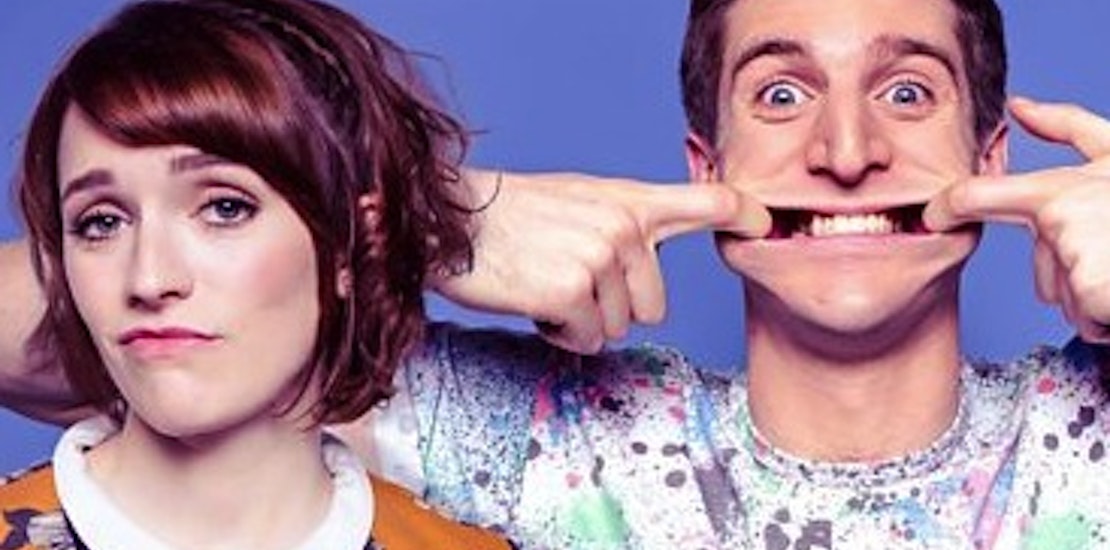 We've all heard differing personality predictions for sibling's birth order. In many cases we hear that the oldest is the wisest and most independent, middle child feels like they got the short end of the stick while the youngest "baby of the family" is often accused of getting away with murder from all the other sibs. But a recent study finds that there may be something to the idea of the first-born having more wisdom.
Today reports about a study published in the Journal of Human Resources that suggests first borns are better set up academically practically from birth. Both babies and toddlers who were the the first to be born in their family tend to score better on cognitive tests than siblings of the same age.
Co-author of the study Jee-Yeon K. Lehmann explains that she and her team were surprised by the results of the study and believe it has to do with the behavior of parents toward their first child. Lehmann says, "First-time parents tend to want to do everything right and generally have a greater awareness of their interactions with and investments in the firstborn. With each subsequent child, parents tend to relax to a greater extent what they might deem as non-essential needs for their kids"
Children born after that first child get the same amount of love but tend to get less mental stimulation at a young age, are read to less, spend less time learning basic concepts from parents like the alphabet and even spend less time playing with engaging toys and games. Maybe it has to do with parents relaxing their standards after the fret over making sure child number one turns out okay or maybe it is simply the time drain having more than one child can put on a family.
Lehmann encourages parents to try and put that same time and mental energy into all their kids, no matter the birth order. She says, "The lesson here for parents is that the types of investments that you make in your kids matter a lot, especially those that you make in the children's first few years of life. All those learning activities that you did with your first child as excited, nervous and over-zealous parents actually seem to have some positive, long-lasting impact on their development."
What do you think of the new study that suggests kids who are born first score better on cognitive tests?
Why do you think this is?