Why Checking Everything Off Our Kid's Holiday Wishlists Sends the Wrong Message

By
SheSpeaksTeam
Dec 07, 2018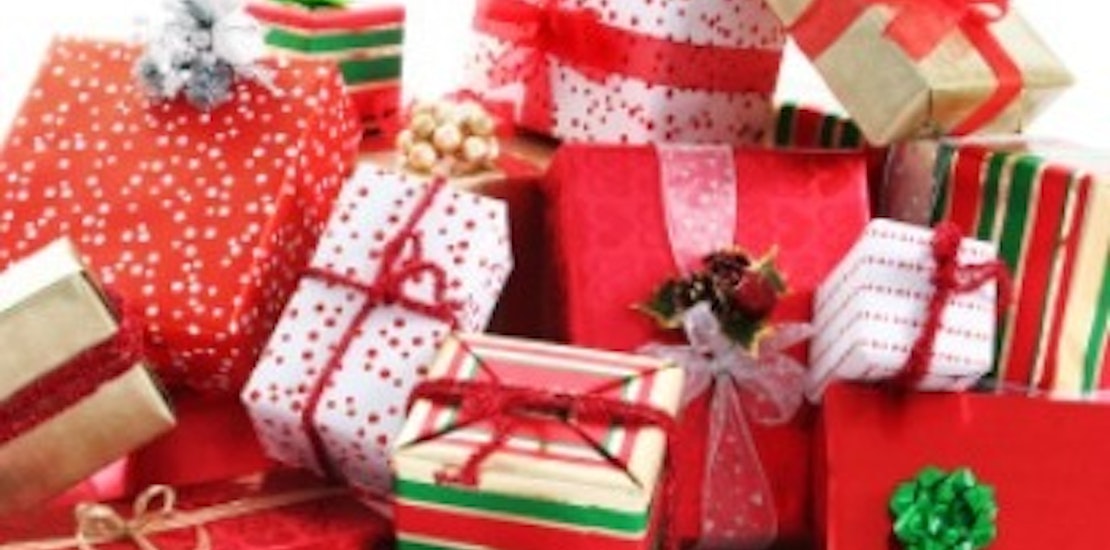 It's that time of year again, parents everywhere are in a gift-buying frenzy in an attempt to make sure everyone's wishlist is taken care of and neatly wrapped with a bow. But financial experts, as well as parenting experts, warn that buying children every item from their wishlist may not be the smart way to go.
NBC News reports that nearly half of all parents (about 45% surveyed) say they try to get everything from their child's holiday wishlist without considering the cost. This kind of spending is not only harmful to your wallet, but may also send your kids the wrong message about being financially responsible.
Financial experts warn parents that binge shopping during the holidays can lead to the inability to save for important future expeditures that can benefit your family more than the latest video game console. Things like saving for retirement often take a back seat when the holiday season rolls around, but senior financial planner Stuart Ritter explains why we need to keep our eye on the future even when those holiday deals are tempting. Ritter says, "As parents we make those kinds of trade-offs all the time, between what might make our kids happy in the moment and thinking about the future. If you're financing your holiday shopping and not saving for retirement, you may not be able to do the other things you want to do for your kids later in life."
Parenting experts also advise parents to be open with their kids when making out those wishlists. Having an age-appropriate conversation about what the family can and can not afford for the holidays can be a great teaching moment and show the need for self-control when it comes to spending.
Liliana Lengua, director of the Center for Child & Family Well Being and the University of Washington, shares some helpful tips on how to explain why Santa can only bring a certain amount of presents each year. She says, "Our kids grew up thinking Santa Claus liked to see wish lists that were restrained, that Santa preferred to get letters from kids who really only asked for one or two things or three things. And maybe one of the things you ask for could be a gift for someone who might not otherwise get something."
What do you think about these tips regarding holiday spending?
Do you tend to try and get everything from your child's wishlist?