Why Celebrity Stalkers Love Twitter

By
SheSpeaksTeam
Aug 15, 2012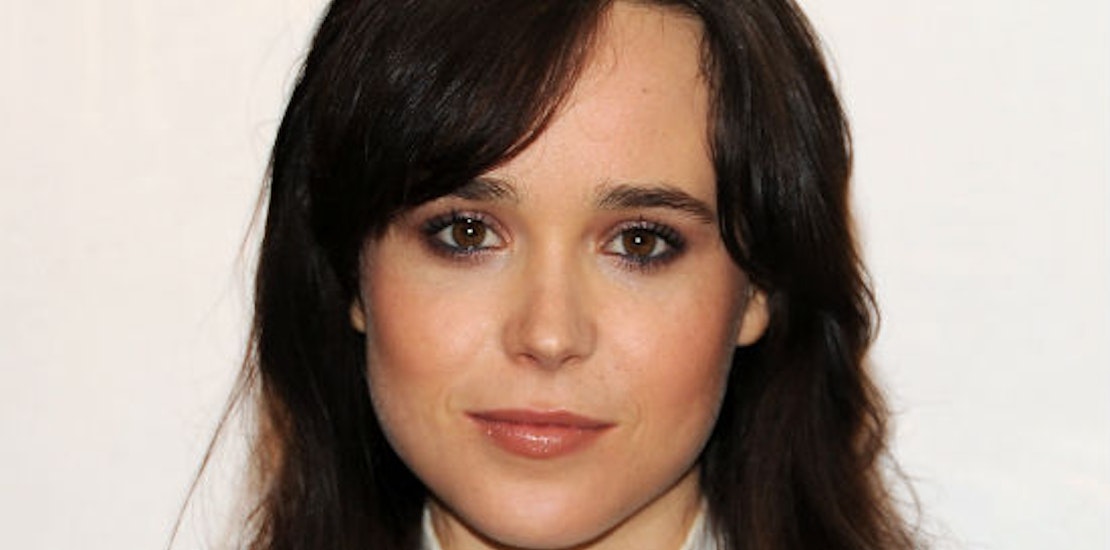 It's not unusual to hear news of a celebrity being harassed by a stalker. Being in movies and on TV means their faces are out there for all to see and in some cases obsess over. The social media site Twitter has been a great way for fans to connect and feel like they are actually holding a conversation with their favorite celebs. For stalkers, however, this level of intimacy makes it that much easier for them to connect with their victims in a very real feeling way.
ABC News recently reported about Juno star Ellen Page's Twitter run-in when an anonymous user tweeted death threats to the young star. The threatening messages read, "I'm going to murder Ellen Page. She's dead." And then later instructed Page, "Ellen Page if you continue to date Alexander [Skarsgard] I will K-1-L-L you in public in the next year … Be it in a club, at a game, in a restaurant, or when you're signing autographs."
Though the Los Angeles Police Department is attempting to find out more about who sent the messages, cyber stalking can often be a difficult crime to solve. Stalking expert and Los Angeles County assistant district attorney, Rhonda Saunders, explains why Twitter is popularly used by stalkers to connect with famous people. Saunders says, "The Internet makes it easier with YouTube, with Twitter, because these stalkers believe that the celebrities are actually talking directly to them. They think that they have a relationship."
What do you think of reports that Ellen Page is being stalked and threatened on Twitter?
Do you think celebrities should refrain from speaking with fans via social media sites like Twitter?