Why Britain is Considering Blocking Phone Reception Behind the Wheel

By
SheSpeaksTeam
Dec 23, 2016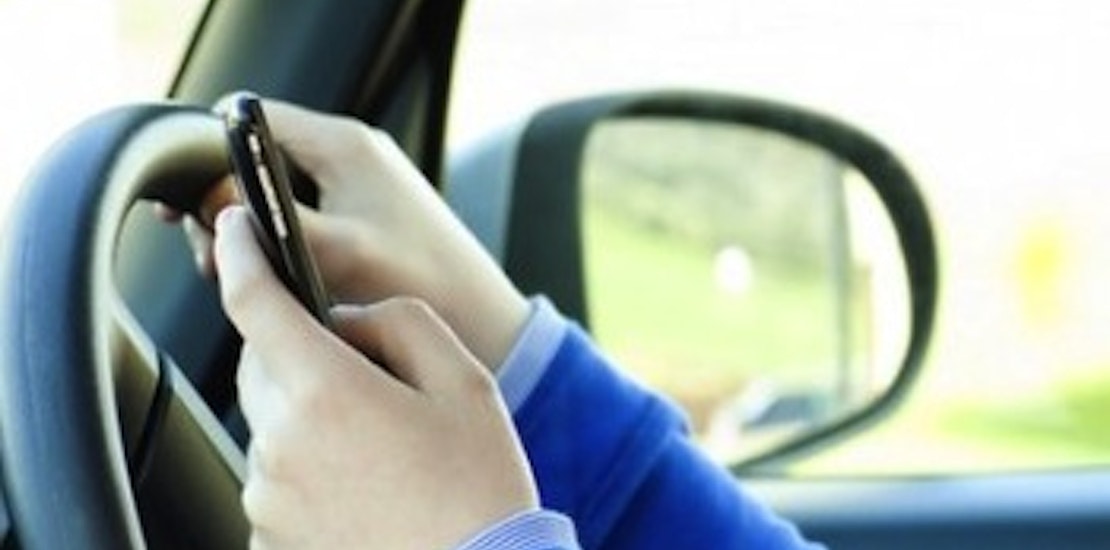 While many campaigns have warned about the dangers of phone use while driving, Britain is considering putting an end to the possibility of drivers using their phones while behind the wheel. The new technology being considered would actually block the cell signal, rendering phone use impossible while on the road.
Mashable reports about the possible measures Britain is considering to reduce the number of injuries and deaths from phone related traffic accidents. The Department of Transport in Briatin is exploring the idea of utilizing a signal blocking technology that would not allow drivers to make or receive phone calls while the car is in motion. Meetings to discuss the possible measures will occur in the new year.
But in the meantime, their Department of Transportation has already put some measures in place to try and reduce phone use behind the wheel. When drivers are caught using their phone while driving they face fines of a U.S. equivalent to a little over $200 and get 6 points taken off their license. If you happen to be a new driver and get caught using your phone, you may be forced to retake the road test in order to drive again. If you are in an accident while driving and using your phones and the accident results in death, the violator can face a life sentence in jail.
A spokesperson for the Department of Transportation explains how they plan to get even more serious about the crime of phone use while driving. The spokesperson says, "We are determined to crack down on mobile phone use at the wheel. Our plans to double penalties for this serious crime should act as an incredibly strong deterrent. We will continue to explore what more can be done to tackle this crime."
What do you think of the steps being taken in Britain to put a stop to phone use behind the wheel? Should the U.S.get more serious about driver's phone use?
Should Britain go forward with their idea to block cell signals for drivers on the road?