Why Being Too Thin May Soon Be a Crime in France

By
SheSpeaksTeam
Mar 17, 2015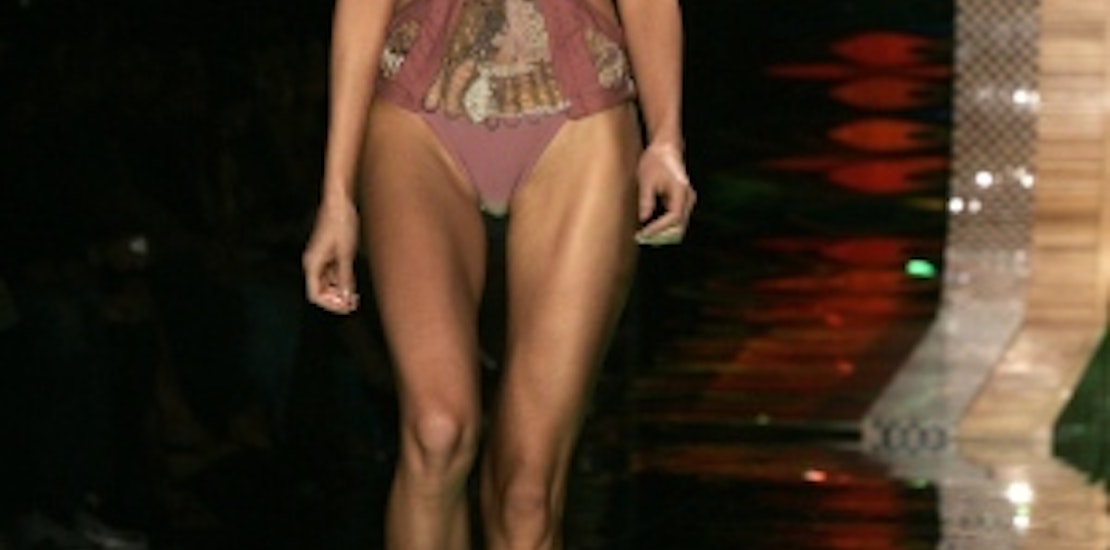 Being too thin may soon be a crime in France as the government moves to crack down on the fashion industry for employing models who are too skinny as well as "pro-anorexia" websites and forums. If the bill is passed France will join other countries like Israel and Spain who have already taken a stand against encouraging unhealthy body images in fashion.
CBC News reports about France's proposed legislation that would put some serious regulations on the fashion industry regarding the size of model they can hire. But just how would France enforce laws against hiring dangerously thin models? Regular weigh-ins and a check of body mas index (BMI) would be required of modeling agencies throughout the country.
Under the new laws models would have to have a BMI of at least 18, which would mean a model measuring 5' 7" would have to weight at least 121 pounds to make the cut. Since many of the models in France are still in their teen years Health Minister Marisol Touraine believes the new legislation is even that much more important to protect the young models and all the young people that look up to them. Seeing healthier looking models on the runway may translate to a healthier body image and mindset for teen fashion fans.
Modeling agencies will be forced to take the "too skinny" model ban very seriously or face the consequences. Companies can be fined up to $79,000 and even face up to six months of jail time if they are found guilty of working with models who are found to be under the healthy BMI limit. And as for "pro-anorexia" websites and forums, the bill would also impose penalties on these sites that encourage dangerous weight loss and glorify anorexic behavior.
What do you think of the France's move to ban models from the runway who are "too thin"?
Do you think the U.S. should consider having models weigh in regularly to make sure they stay at a healthy weight?