Why Angelina Jolie's Essays Will Help Save Lives

By
SheSpeaksTeam
Mar 24, 2015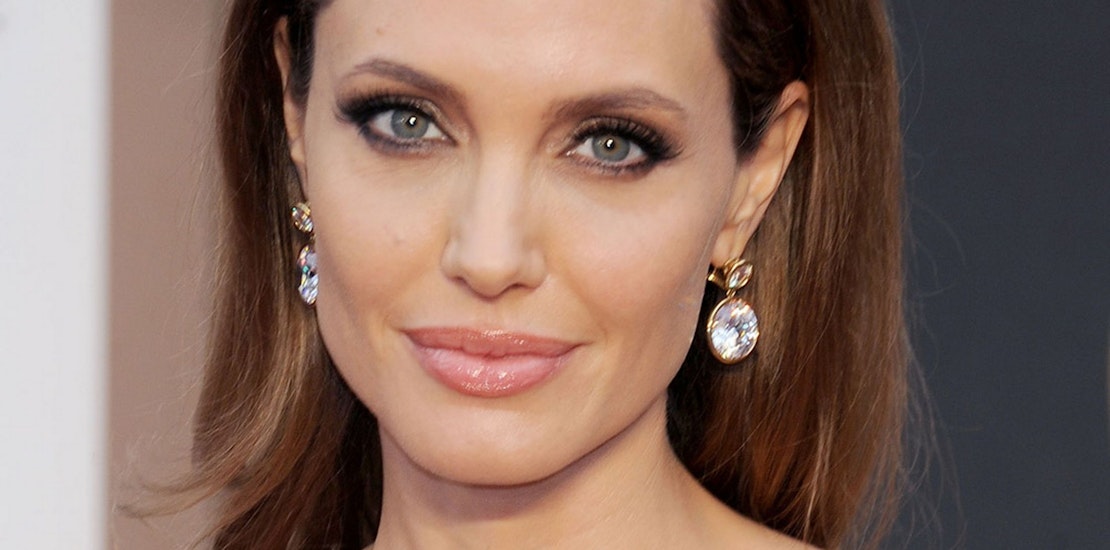 It's been two years since we heard from Angelina Jolie chronicling her decision to have a preventative double mastectomy. The actress has now penned another insightful New York Times essay about her decision to have her ovaries and fallopian tubes removed as a way to prevent cancer. Jolie proves again to send a strong and empowering message about women's health and how important it is to take control of health issues.
USA Today recently reported about why Jolie's honesty and openness about the subject will most definitely save lives. To put it quite simply, whenever notable figures with as large of an audience as Jolie speak up people tend to listen. Dr. Susan Boobol , chief of breast surgery at Mount Sinai Beth Israel Hospital in New York, explains why Jolie's candor on the subject is so important. She says, "This puts a very positive spin on the genetic testing-and-results arena. Because her message, which should be everyone's message, is this is my personal choice, it's not the right choice for everyone but we should all be aware of our options. Knowledge is power, that's what I say to my patients every day."
Jolie stresses that her decision to remove her ovaries and fallopian tubes was based on a number of factors, not just the genetic testing. She has a number of relatives including her mother who died from cancer and she herself recently had a cancer scare that after testing turned out to be okay. But with the advice of many doctors and putting all of these factors together, Jolie made the decision to go ahead with the surgery now.
She concludes her essay urging women to take control of their health and educate themselves about all of their options. She writes, "It is not easy to make these decisions. But it is possible to take control and tackle head-on any health issue. You can seek advice, learn about the options and make choices that are right for you. Knowledge is power."
What do you think about Angelina Jolie's essays chronicling her preventative surgeries over the past couple of years?
Do you think this sends a positive message to women about taking control of their own health issues?