Why A Better Sex Life Can Translate To Less Stress At Work

By
SheSpeaksTeam
Mar 10, 2017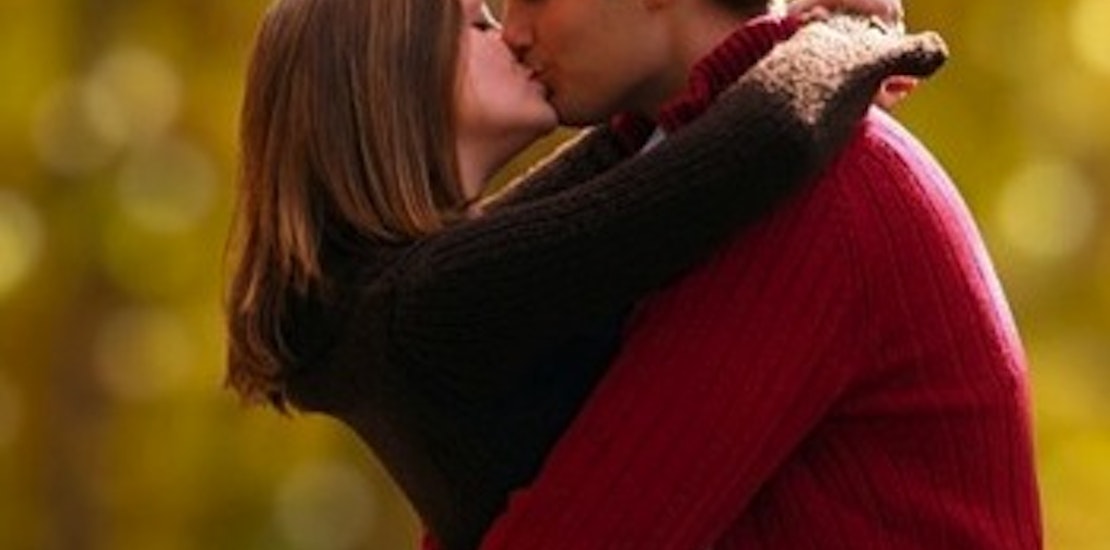 Though you may have never made the connection, a new study is suggesting that what goes on in the bedroom may actually work wonders for your career. Married couples who maintain a healthy sex life tend to do better in the workplace and feel a greater sense of job staisfaction overall.
WebMD reports about the study that was published in the Journal of Management that looked at the sex and work life of 159 employees. Researchers found that those who had had sex the previous night came to work the next day feeling more engaged and better about their jobs. The study's author Keith Leavitt sees the humor in the finding, but also feels that they should be taken seriously. Leavitt says, "We make jokes about people having a 'spring in their step,' but it turns out this is actually a real thing and we should pay attention to it." He adds, "Maintaining a healthy relationship that includes a healthy sex life will help employees stay happy and engaged in their work, which benefits the employees and the organizations they work for."
And even though sex can positively affect your work life, it seems work can also have a negative impact on your sex life. The study also suggests that those who are experiencing work related stress may be bringing that negativity back to the bedroom, causing harm to their intimate relationships. Researchers involved in the study warn that leaving work stress at the office is the key to improving relationships at home. Leavitt says, "This is a reminder that sex has social, emotional and physiological benefits, and it's important to make it a priority. Just make time for it." He also stresses the importance of unplugging from technology (like work emails) after hours and encourages employers to do the same.
What do you think of the new study that suggests having a better sex life can lead to job satisfaction and being more engaged in the workplace?
Do you unplug after work in order to have more intimate time with your partner?