By
drodriguez
Aug 04, 2009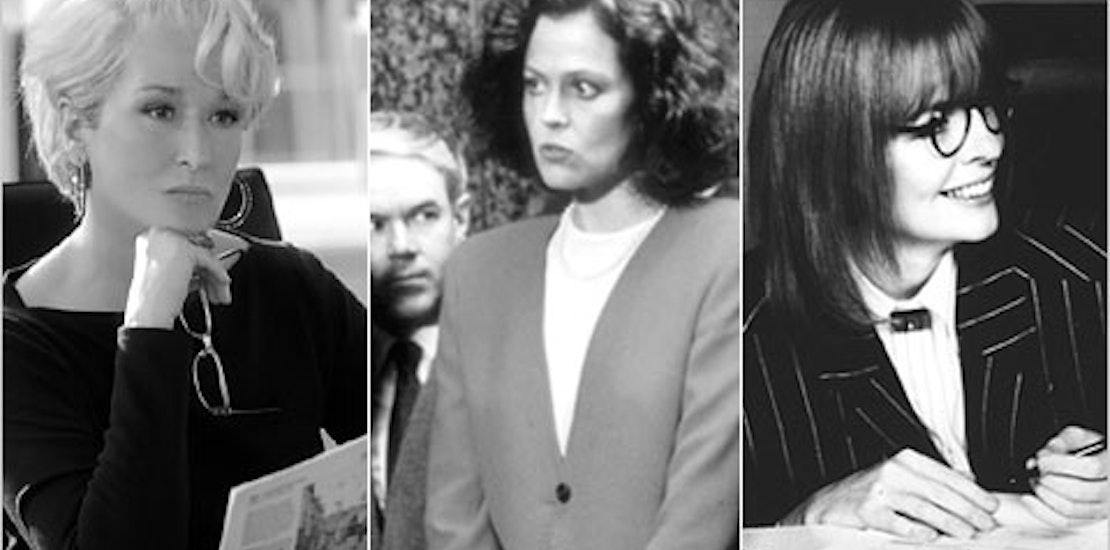 If you had a choice between having a female boss or a male boss, which would you choose? And would the choice really matter? A recent article from the New York Times talks to the experts about whether women make better bosses than men in the business world. What they found out is very interesting.

Alice Eagley, chairman of social psychology at Northwest University, has done extensive research on managerial behavior. What Eagley has found out through studies and research is that women bosses are less "bossy" and tend to use a more collaborative and democratic method. Eagley also said, "compared with men, women use a more positive approach by encouraging and urging others rather than a negative approach of scolding and reprimanding them."

Author of How Remarkable Women Lead, Joanna Barsh, reports that women in places of authority can often excel because they tend to look for more meaning in their work than men. Barsh said that men often go for higher salary and status. She believes however, that women do need to stop multitasking as they often do, "When you attempt to facilitate a phone conference while doing email, your brain switches between tasks, and you lose focus and energy."

Women may also have a leg up on their male counterparts because they are good "mind readers". According to columnist and psychologist, Susan Pinker, women produce more of a hormone called oxytocin that has been proven to make them read people's expressions and process emotions quicker than men. After men were given doses ofoxytocin (squirted up their nostrils) they were found to have these "mind reading" skills as well.

What do you think of some of the differences between male and female bosses?

Have you noticed any differences in your work place?