Who's To Blame For A Surge In Childhood Obesity? Members Weigh In

By
drodriguez
Jun 16, 2011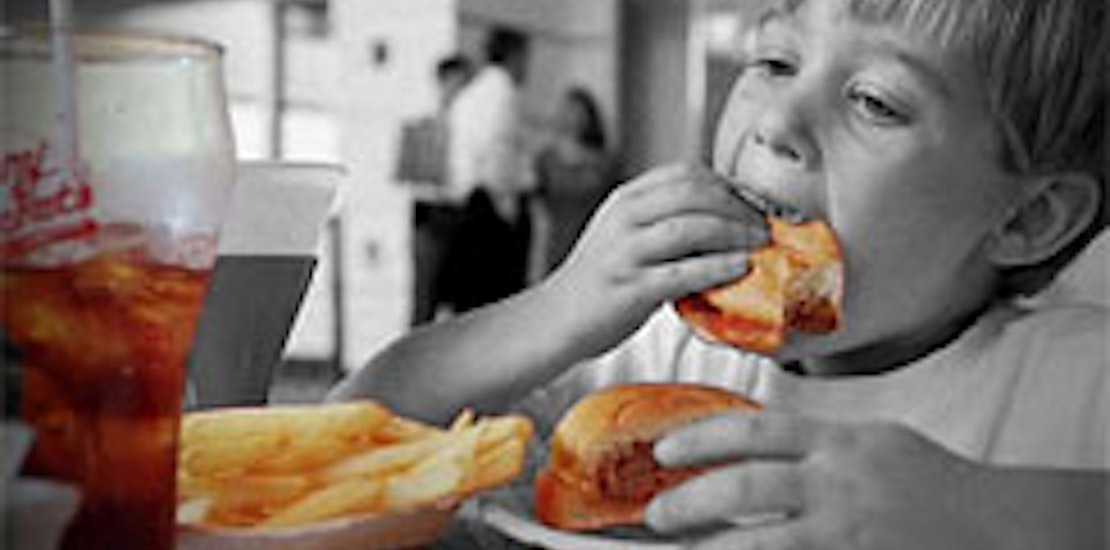 The growing rate of obesity in children is a real concern in this country. The CDC reports that the childhood obesity rate has tripled from the years 1980 – 2008. Before we can come up with a solution to the problem of childhood obesity, it is important that we understand why the rate has risen so dramatically over the last 30 years.
A recent SheSpeaks poll found that most of us, 74 percent, believe parents are to blame. We feel that many parents are not teaching their children healthy eating habits.
Member Woobie101 has this to say:
"Children learn by example. If you are an obese parent, chances are that you will have obese children. Smart food choices should start at an early age. Limit junk food and teach your children to choose healthy snacks, like fruit and vegetables. Have bite sized carrots, celery, cranberries, blueberries and other child sized foods readily available for them. They'll soon be asking for them instead of unhealthy foods. It's never too late to start either. Remember to keep the junk food out of the house. If its not in front of them they'll get used to it not being around."
Another 17 percent of us think the companies that produce and market high-calorie snacks are more to blame for the high rate of childhood obesity.
Whether the problem lies at home, with companies, or a combination of both – the seriousness of childhood obesity is real. Children who suffer from obesity face health risks like bone and joint problems, sleep apnea, and poor self-esteem. The more long term risks are even more serious like heart disease, type 2 diabetes, different types of cancer, stroke, and osteoarthristis.
Do you agree with our members and blame parents for the growing childhood obesity rate?
Tell us what you do to keep your kids healthy!