Who Should Be on the $10 Bill?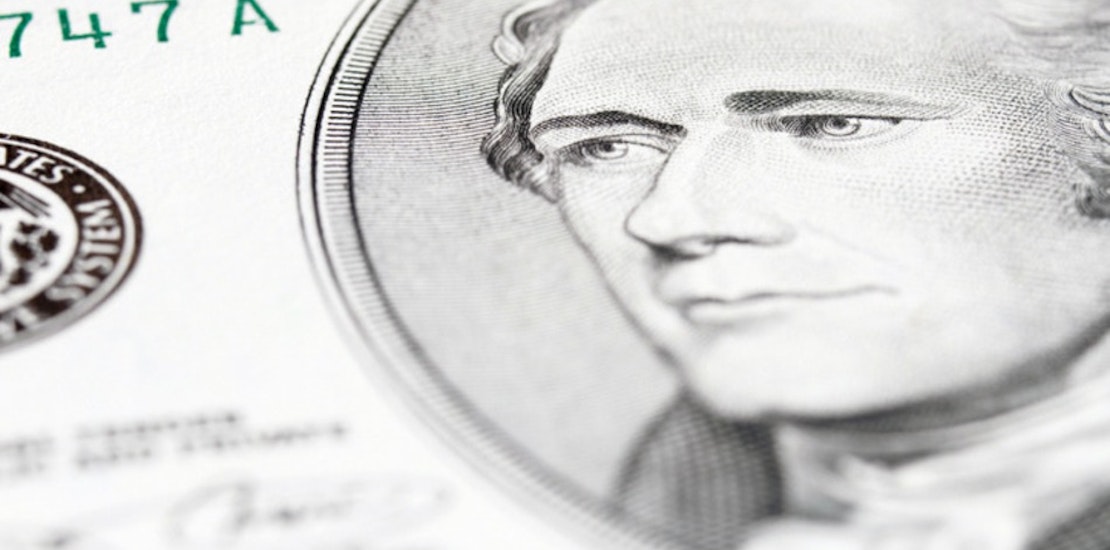 A few weeks ago Treasury Secretary Jacob J. Lew said that a new $10 bill, featuring a woman alongside Alexander Hamilton, will be released in 2020, marking the centennial of the ratification of the 19th amendment. Who should grace the $10 bill along with Alexander Hamilton? SheSpeaks members weighed in. The #1 choice, with over 50% of the vote, was Eleanor Roosevelt.
#2 on the list? Harriet Tubman with 24% of the vote. Coming in a close 3rd was Rosa Parks with 23% of the vote. Finally, in 4th was first female cheif of the Cherokee Nation, Wilma Mankiller with just 2% of the vote.
$PullQuote$Mashable picked up the results of this SheSpeaks survey which you can see here.