Where Nature Is The Classroom: One School's Unique Outdoor Learning Program

By
SheSpeaksTeam
Apr 16, 2016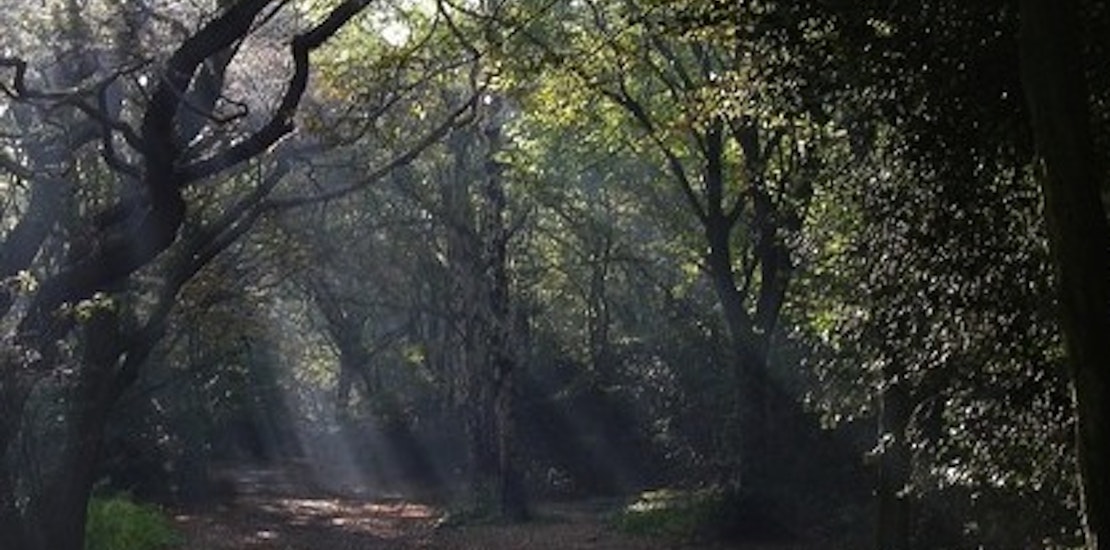 We've heard about schools adding extra recess time to help kids get their energy out and focus better, but one school in Georgia has taken it a step further allowing their students to spend a third of their day playing and learning outside.
CBS News reports abot Chattahoochee Hills Charter School's program that calls for all of their students to spend a lot of time outdoors. Most students in the K - 6 school located just south of Atlanta come from lower-income families and under performing schools and they all had to win a lottery in order to attend the school. The school boasts 15 miles of trails where students are encouraged to make their own fun in the expansive forest and get many of their lessons while frolicking outdoors.
The inspiration for the program came from Richard Louv's 2005 best-selling book, Last Child in the Woods, which delves into the importance of exposing kids to the outdoors in order to help with their development. Principal of the school Walter Butler explains how his students benefit from spending a large part of their day having lessons and playtime outside. Butler says, "We believe with all our hearts that children learn better when they're out in nature. Something magical happens when kids connect with nature. I think it allows them to think in a broader sense."
You may be wondering how teachers can teach the more challenging subects in a forest rather than in front of a chalkboard. Butler says, "One of the questions I'm often asked is, 'How do children learn algebra and math out in nature?'" Instead of sitting at desks filling out endless worksheets, the students use materials around them, creating 3-D math models out of sticks. Butler explains, "They learn by seeing the patterns. They see that they can take nature and see mathematics in nature and angles in nature."
Whatever the school is doing it appears to be working. Since the program began two years ago, third graders enrolled in the school are scoring 17 points higher than the national average in reading and 26 above their regional average. The one complaint from parents is that their kids are coming home dirty every day, which will happen when they spend hours playing outside. School officials just shrug and tell parents to make sure to send their children in with the essentials like boots, a poncho and bug spray. The kids have managed to learn the true meaning of "play clothes" with one student pointing out, "Whenever somebody comes in with like, new shoes, we're all just like, 'why?"
What do you think of this school's program that allows students to spend a large portion of the day learning and playing outside?
Do you think more schools should consider adopting programs like this?