Where Do Parents Turn When Schools Ignore Complaints About Bullies?

By
SheSpeaksTeam
May 20, 2014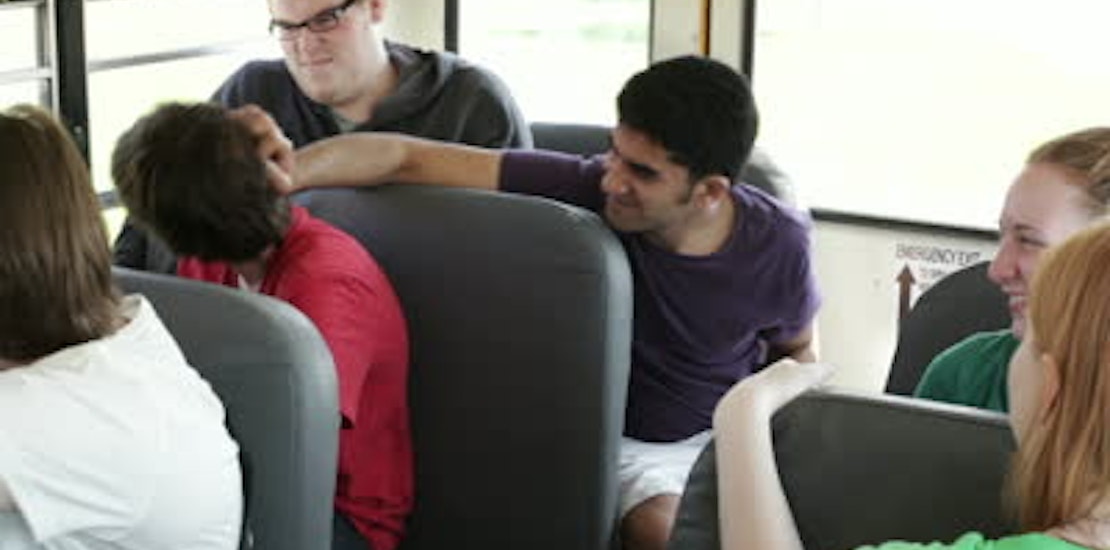 School age children are often encouraged to go to an adult when confronted with a bully that won't back down. School officials can help resolve conflicts between students when they can't work it out on their own, often putting a volatile situation to rest. But where do parents and students turn when their cries for help are ignored?
Unfortunately, parents sometimes feel they have to take drastic measures before receiving help from their child's school to resolve some dangerous situations. One frustrated Minnesota mom recently turned to her Facebook page for help when her daughter's complaints about a bully on the bus went unanswered by her school. Mom, Sarah Cymbaluk, posted a video to a local news station's Facebook page of her 9-year-old daughter weeping while explaining how she was made to feel sad and fearful of riding the bus with a bully.
Though the heart breaking video has received some criticism, Cymbaluk is quoted in a CNN reports explaining why she felt she had to expose her daughter's feelings in this way on Facebook. She says, "She's been called into the principal's (office) and made to feel like it's her fault. She's been told to ignore it. She's been told to disregard it. Basically she's been told to stuff her emotions and get on with life." Since posting the video the school's Superintendent Marc Nohner felt the mom didn't need to post the video to Facebook but also admits that her case "fell through the cracks".
Another parent in Wisconsin has gone so far as to file for a restraining order against his daughter's kindergarten classmate after her school refused to move a bully out of her classroom. NBC reports that the 5-year-old girl had been kicked in the face and had sand and rocks thrown at her. Dad Brian Metzger explains, "She came home and said a student threatened her by saying, 'I want to slit your throat and watch you bleed,'" He adds, "I think they should have done something a lot sooner. They've kept him in the same classroom with my daughter throughout this until Wednesday morning because Tuesday night I showed up with a restraining order."
Do you think these parents went too far or are the schools at fault for not being more receptive to complaints about bullying?
Have you ever had to deal with a situation like this where your child's school was not responsive? How did you handle it?