When it Comes to Vacations Single Parents Lose Out on Deals

By
drodriguez
Jul 19, 2012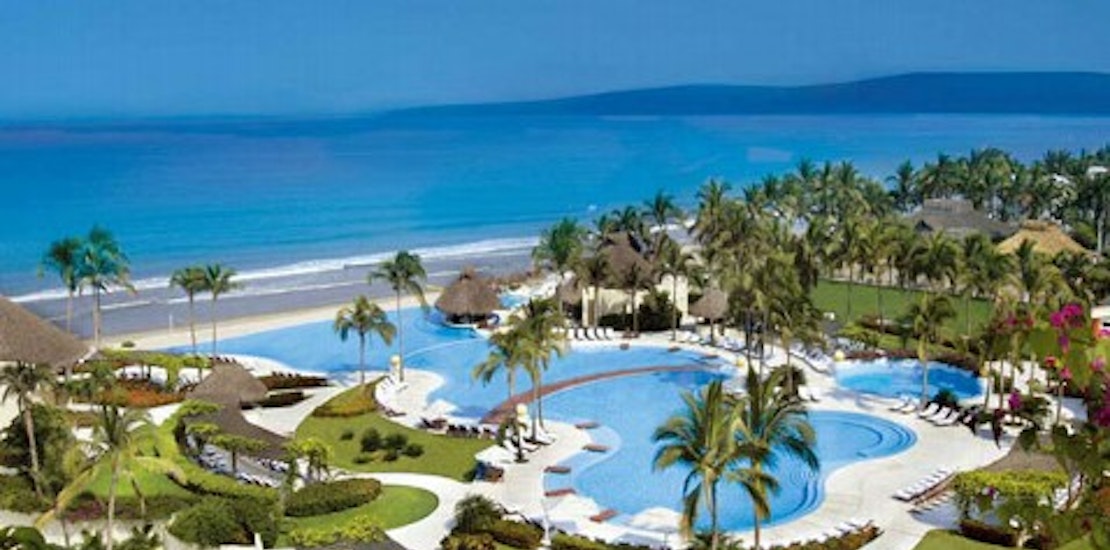 Being a single parent on a budget and taking a vacation is often times impossible to do. Add to that the fact that vacation deal packages usually cater to couples with kids (double occupancy) a few days away becomes even more difficult for single parents to attain.
ABC News reports about a Travelocity poll taken in 2010 that shows 98% of single parents are not satisfied with the way the travel industry meets their needs. More than 70% of those surveyed also said they would like to see more single-parent packages.
Well for those single parents looking to get their kids somewhere sunny and beachy for a few days, there may finally be a deal just for them. Mexico's Grand Velas Resort in Riviera Maya and Riviera Nayarit are offering a package created especially for single parents. If you book now through December 18th the single supplement fee is waived and one child will stay at a 50% discount. The package includes everything from roundtrip airfare to evening entertainment and more.
As a single parent, have you experienced difficulties finding a vacation package deal or had to pay for double adult occupancy when it was just you and the kids?
Do you think travel sites should consider offering more vacation packages catering to single parents?