When Do You Wear False Lashes?

By
themakeupsquid
Dec 22, 2013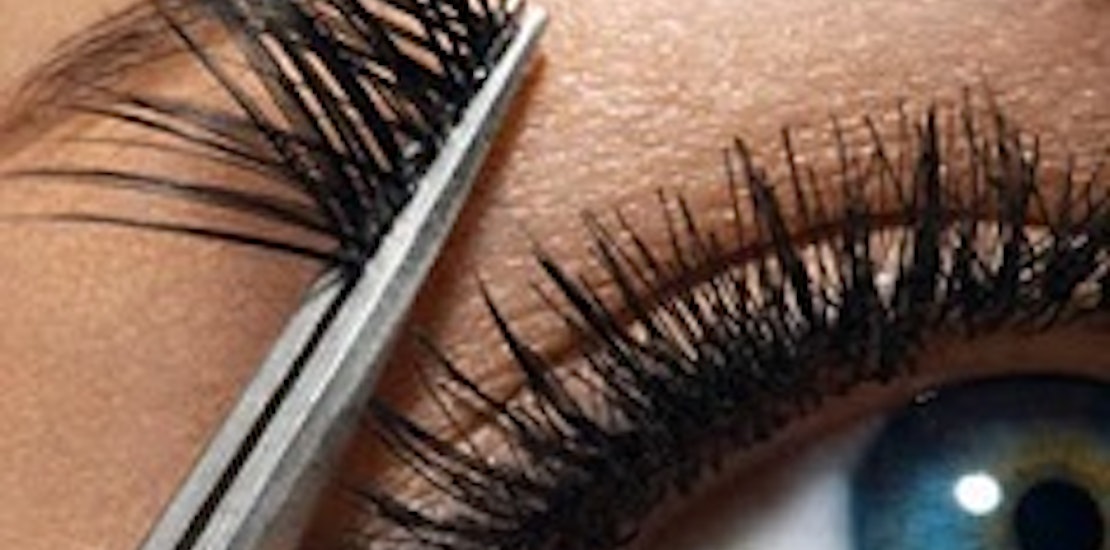 I was in a blogger forum today and someone asked "when do you wear false lashes?" And it struck me, I wear falsies a lot! I didn't always, but I sure do love me some lashes now.
I wear them when I want some extra flair added to my eye looks, I love dramatic eyes! I bought some lashes off of Ebay a few years ago when I first started wearing falsies, they came all the way from China so it took forever but I loved them even though I didn't see them yet.
When they arrived they were plastic! And in order to wear them I had to soak them in makeup remover to get them unglued from the packaging! It was hilarious but I loved them anyway.

False lashes can get very expensive, even at the drug store the lowest I have seen were from $4.99 to $7.00 a pair. I hated buying them. 1. I am a cheap ass. 2. One time wear ain't worth no $7.00 if I don't have a special occasion to attend.
I learned the difference between human hair and plastic lashes, I learned how to preserve my lashes for future use, I even learned how to split one pair of lashes in two for a nice cat eye looking lash. But I could never pay that much for them!
On a trip to L.A, my sister and I went downtown for some shopping. This place is like a circus, anything and everything you could ever want is within a 6-8 block radius. I asked if there were any beauty supply shops in the area and we were lead down the street. This place was no bigger than a walk-in closet, with the walls covered in lashes!! They had the largest selection I had ever seen!! I was in heaven, so many styles and colors it was truly amazing and the best part is they were only $1.50 apiece!! These lashes are exact dupes for Wild Cherry Lashes.
I picked up about $40.00 worth and by the time I gave some to the girls I still had enough to last me a whole year! I repurchased another bag full at a swapmeet in Vegas. And I never paid full price for lashes again!
So to answer the question, I wear lashes all the time.
Do you wear falsies?