When Jogging Just Isn't Healthy

By
SheSpeaksTeam
Feb 07, 2015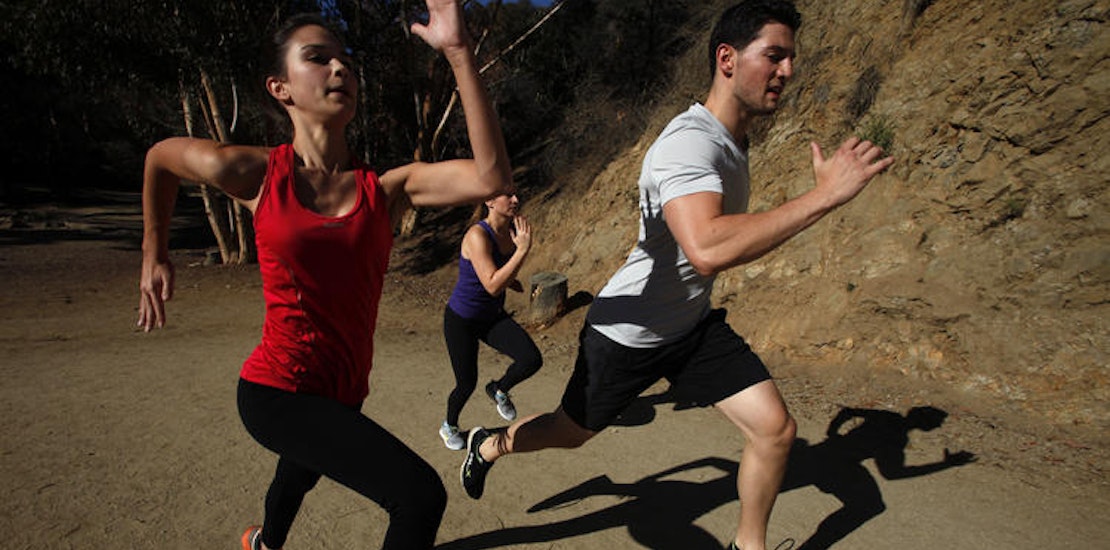 Running or jogging can be a great way to relieve stress and get active, but as with everything else it seems too much is not great for your health. A new study is revealing just how detrimental too much jogging can be, suggesting regular runners have about the same life expectancy as those leading a sedentary life.
The Los Angeles Times reports about a study published in the Journal of the American College of Cardiology that looks at some of the health risks of jogging junkies and how too much running can do more harm than good. The study found that those who ran more than 3 times a week, for more than 2.5 hours a week at a rate faster than 7 mph had a life expectancy rate that "is not statistically different from that of the sedentary group."
Now this doesn't mean you should hang up those sneakers. Researchers have also found that moderate running can benefit your health. Running between 1 and 1.4 hours a week at a speed of about 5 mph seems to reap the most rewards for your health. The authors write, "Although joggers as a group appear to live longer than sedentary nonjoggers, light joggers and moderate joggers have lower mortality rates than sedentary nonjoggers."
Researchers aren't exactly sure why too much jogging can negatively affect your health, but lead study author Dr. Peter Schnohr points out that it may have something to damage to the heart. He writes, "Long-term excessive exercise may be associated with coronary artery calcification, diastolic dysfunction and large artery wall stiffening."
What do you think about the new study suggesting too much running can pose a health risk?
What type of exercises do you do when you're active?