When It Comes To Encouraging A Healthy Lifestyle, Employers Are Doing It All Wrong

By
SheSpeaksTeam
Feb 18, 2016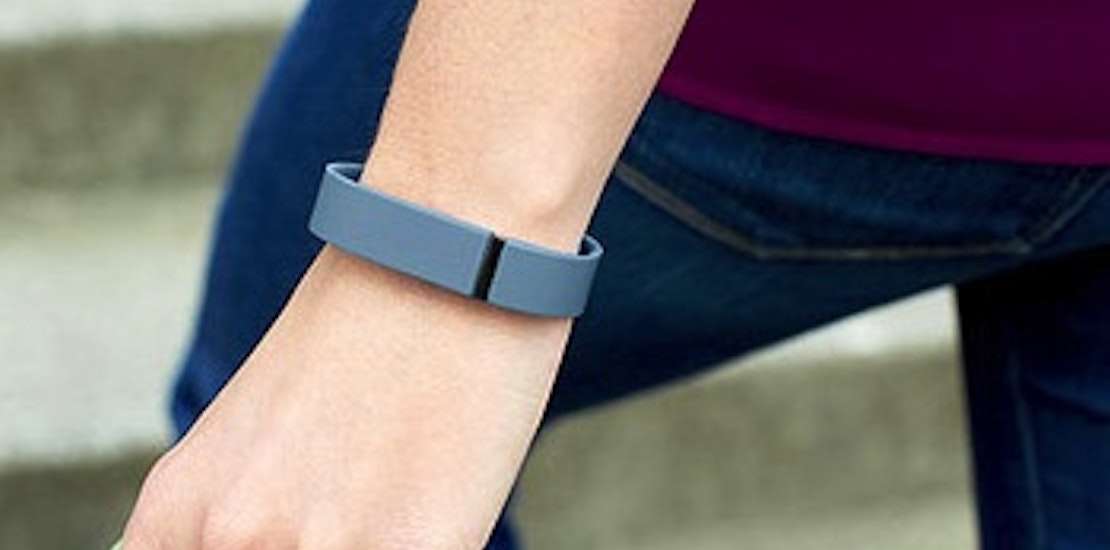 Many employers are finally seeing the light and encouraging employees to think about their health by offering incentives like discounts on gym memberships, in-house yoga classes, discounted or free health trackers or extra cash to get more active. More than 80% of large companies are offering programs like these to encourage a healthier lifestyle, but is it really working?
Fortune magazine reports about a new study published in the Annals of Internal Medicine that suggests the way companies are trying to motivate their employees may need to be tweaked a little in order to see some real benefits to health. Participants involved in the study were all either overweight or obese employees at the University of Pennsylvania. Some were offered an extra $1.40 per day cash bonus if they could walk at least 7,000 steps each day and others were just encouraged to walk. Researchers found that both groups were just as likely or unlikely to increase their steps each day.
Interestingly, when researchers offered the same deal in what they call a "piggy bank" fund where they pay workers the $1.40 per day upfront before the task is complete, employees were more likely to hit their target 7,000 steps in order to keep the money in their accounts. Workers with the "piggy bank" funds were about 50% more likely to walk the extra steps than the other two groups involved in the study.
Researchers were probably not surprised by the result since "loss aversion" has been something we have known about for quite some time. It is the idea that people will work twice as hard to keep something we already have than attain something new. Lead author of the study Mitesh Patel is encouraged that this "loss aversion" model can help motivate those who need to lose weight for their health. Patel explains, "If we can engage a less motivated population, that's evidence we should be doing this on a larger scale."
What do you think of the study that suggests companies may need to rethink how they encourage better health and exercise?
Do you think more employers should consider starting "piggy bank" funds to encourage employees to get more active?