When Good Haircuts Go Bad

By
Weidknecht
Oct 30, 2011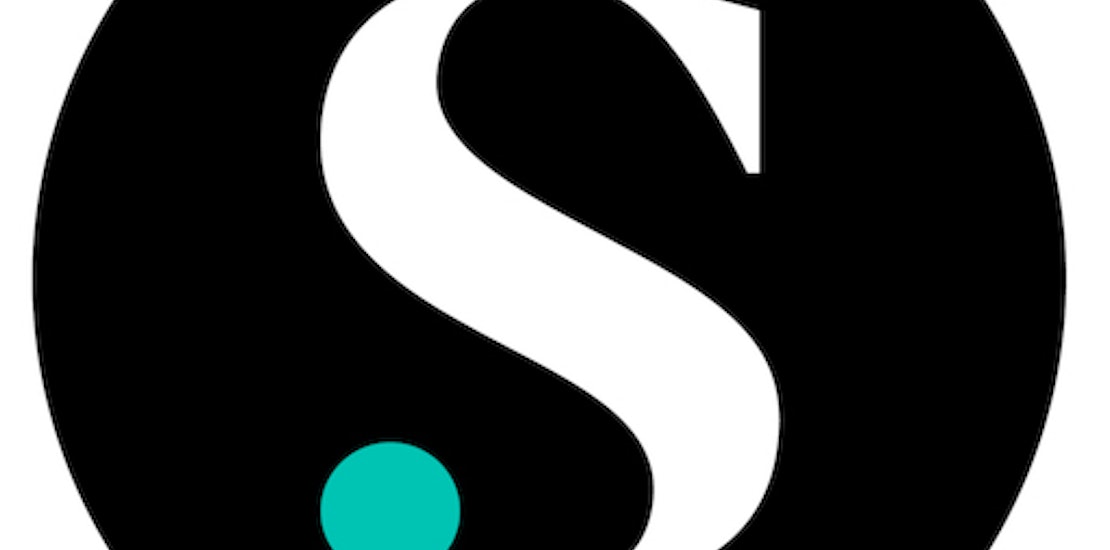 I recently won a fabulous sweepstakes prize, an all-expenses paid trip to Las Vegas! It is sponsored by State Farm Insurance and my husband and I will be celebrating four wonderful days in Sin City. It's tied to a basketball experience, so we'll be hanging out and shooting hoops with some basketball legends. We will also get two hours in the spa, a cooking class, and a Garth Brooks concert. Sounds fabulous, doesn't it? I love winning big prizes, especially trips. It's about the only way we take vacations anymore because money is so tight.
I thought it would be a great idea to get a sharp, spiffy new haircut so I don't look like a frumpy mom headed to Vegas. The last haircut I got was perfect. It's actually my current profile picture, with the sides falling just below my jawline and the back brushing my shoulders. So I went back to the same place and settled in to wait my turn. The little Korean man who cut my hair last time called my name and even remembered doing my hair. We chatted while he clipped away. And he clipped some more. And then some more. And then even more. I was starting to get nervous because my glasses were sitting on the counter just out of my reach, and he just kept on cutting. I felt a slight breeze on my neck, the kind that I only feel when my hair is up in a ponytail. Finally he stopped cutting.
I grabbed my glasses and, oh no. Seriously? Really? Wow, that was way more than I bargained for. But what do you say? Put it back on? Once it's cut, the hair is gone. There isn't enough time to let it grow out either. Heavy sigh. So now I'm heading to Las Vegas with a haircut that is too short, slightly uneven, and just not that cute. Lucky for me, my hair is curly so the unevenness is not too apparent, but I really don't like the length or lack of it. I guess I'll take along and use some curl-shaping gel (assuming I can get it through the airport security without being strip-searched for hair gel bomb making materials). Maybe I can find a lovely hat to wear all weekend, although that might look funny on the basketball court. So now I am heading to Vegas looking like a frumpy mom with a bad haircut. I bet you can't wait to see my vacation pictures now!