What's Kate Bosworth Doing Hawking Jewelry?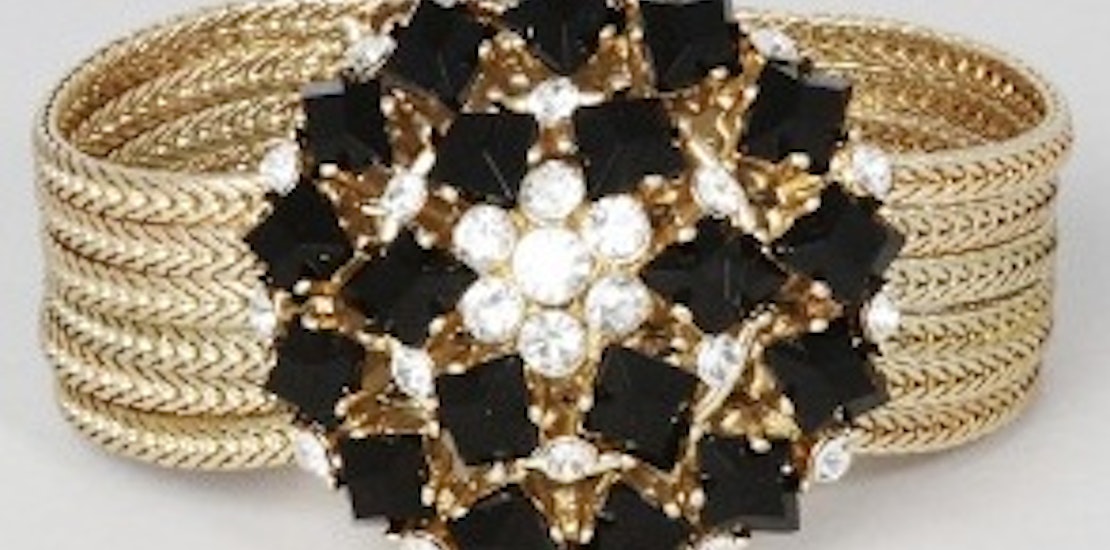 Even though she's an A-list actress, Kate Bosworth is oddly enough hawking jewelry these days. Kate has teamed up with celebrity stylist pal, Cher Coulter to launch the new site JewelMint.com, where you can shop Coulter's celebrity-approved jewelry at a discounted member rate. We're not going to judge Kate for hawking the gems ? she has impeccable taste, and if we can shop her hand-picked jewelry, we'll take it.
These trinkets usually retail for over $100, but for $29.99 a month, you'll receive one piece of your choosing. If Kate's opinion isn't enough, share potential purchases over Facebook and Twitter to get your friend's insight.
Follow the easy instructions, then straight off the runway, celebrity-approved pieces like this dramatic Burning Star Bracelet ($109).
For more of the best fashion recommendations, shop our guides to the best earrings, bracelets and cocktail rings.