What you need to know to be prepared for an emergency!

By
scentednights
Jun 10, 2011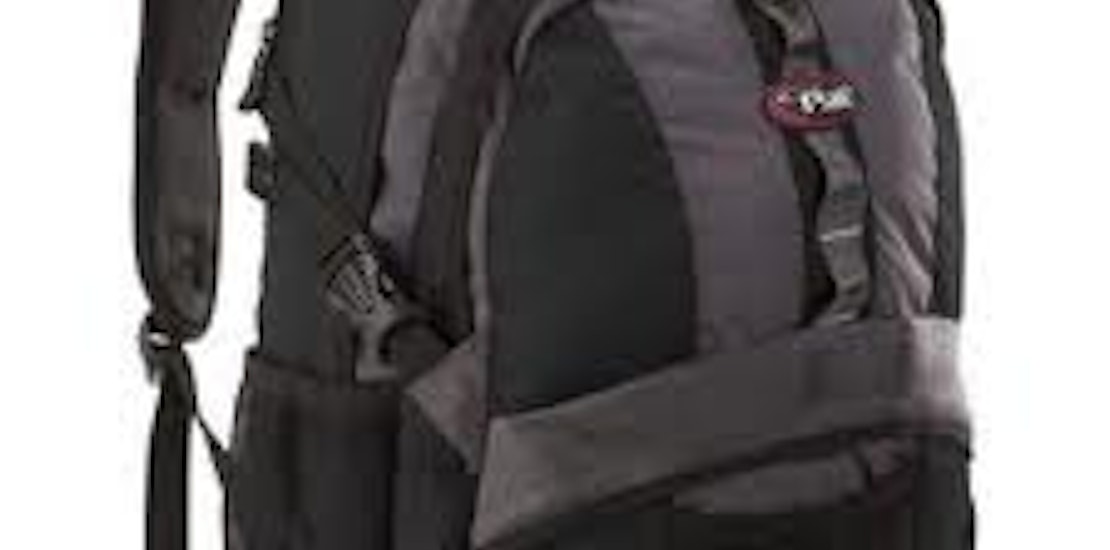 We've all heard such horror stories in the news lately about emergency evacuations due to weather all over the country. Sometimes on just a few hours notice, families need to leave their homes for days or weeks until it's safe to return. Being prepared with an emergency bag or bug out bag can make this so much easier than having to run around at the last moment trying to figure out what to bring with you.

Obviously exactly what you bring will depend on your circumstances. You'll have different needs if you're a mom of an infant or young child or a single person or married couple with no children. You'll need to make different decisions based on if you have pets or not.

Here are a few basic necessities that everyone should have prepared in a backpack waiting for each person at all times. Just pack the backpack and leave it in a spare room until needed. Each person should have their own and know where it is in case they're home alone when it happens.

1. A change of clothes - Make sure to rotate these depending on the season. Shorts in January don't help you much. Make sure to change sizes as your children grow. A 2T shirt won't help when your child wears a 4. Make sure to include extra socks just in case they get wet. If it's winter, throw in extra mittens and hats too. For babies, throw in as many diapers as you can. If you cloth diaper, remember the liners and if you need them, diaper pins. A wet bag is a great idea too for soiled diapers. Add in a rain poncho. These fold up into 5x5 inch envelopes and take up almost no room at all but they are a huge help in a downpour.

2. Snacks and water - Plenty of sites sell MREs or meals ready to eat. These are freeze dried meals that can pretty much just be eaten as is. They also have things like peanut butter and jelly meals you can buy that store well. If you'd rather make your own, include things like beef jerky, those pouches of peanut butter that you can suck the peanut butter out of, dried fruits like raisins and apricots, trail mix (no chocolate - it melts) or granola bars, and several bottles of water. For babies, you can add in plastic jars of baby food and a can of powdered formula just in case.

3. A flashlight and batteries - You never know when you might need it. Check the batteries regularly to make sure they are good. There are also flashlights you shake to make them work, wind up flashlights and solar flashlights for sunny days. If it's an adult's emergency bag, you can add waterproof matches or a fire starting kit.

4. Add in a small blanket for warmth or to lay on. You can roll it up to serve as a pillow if you don't need the warmth. They also have solar blankets that you can lay under that are only a few inches in diameter. They catch the rays from the sun and use them to keep you warm.

5. Small first aid kit & personal items. We have a large first aid kit for home use and a medium sized one in the car. Everyone should have the basics of first aid supplies in their emergency backpack just in case. Depending on your situation, you might need: Tylenol/Advil, bandaids, first aid cream, tweezers, ankle/wrist wrap, burn ointment, sunscreen, chapstick, cold compress (get the kind that starts working when you take it out of the package), heat wrap (like Thermacare), diaper ointment, comb or brush, baby powder, soap, shampoo, antibacterial gel, wet wipes, deodorant, etc.) If you use them and it's possible, add in an extra inhaler, allergy pills, diabetic needs and even a pacifier if that fits your situation.

6. Personal documents and papers. Make sure you have all your important papers in one place. We use a fire proof box with a handle. Make sure it contains birth and marriage certificates, insurance policies, any investment papers, deeds or mortgages, etc. It's easier to grab one box than hunt through file folders in an emergency.

7. Pet supplies. If you have a pet, make sure to have a pet carrier or muzzle and leash ready for emergencies. Include a bag of pet food, any pet medications and an extra bottle of water and one of those foldable pet dishes. Consider a blanket for very cold weather.

Being completely prepared for any emergency just takes a little bit of planning. Emergencies are bound to be stressful no matter what you do but by taking a few hours now, you can help reduce the chaos you and your family will go through in the event of an emergency.