What the "Polar Vortex" Means to Seasonal Allergy Sufferers

By
SheSpeaksTeam
Apr 22, 2014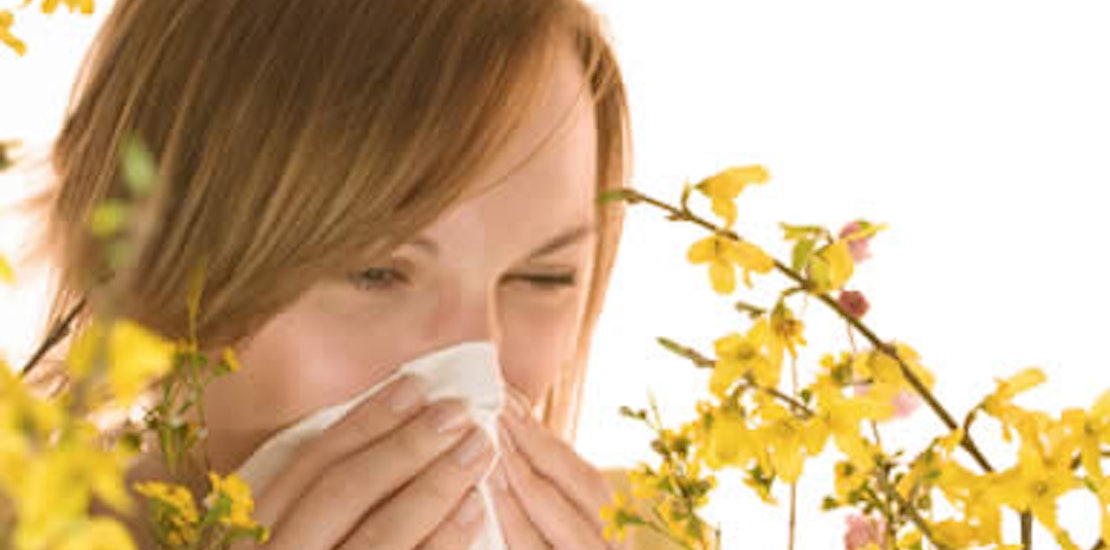 Seasonal allergies can be a real bummer for those looking to frolic in the warmer weather. And with an extremely cold winter behind us there's nothing more that most of us want to do than bask in the sun. Unfortunately, the effects from this year's "polar vortex" are still with us and causing many of us to suffer more severe seasonal allergies.
ABC News reports about this spring's high pollen count and what it can mean to those with seasonal allergies. ABC News medical correspondent Dr. Jennifer Ashton explains the polar vortex's effects on spring, "This is truly the gift that keeps giving. Instead of a gradually blooming of everything we normally see on the windshield of our car, it's all happening at once really setting up a perfect storm for allergy sufferers."
So if you've been thinking your allergies feel especially rough this year you are probably right. Experts believe that part of the reason allergies will be so bad this year is because of the unusually wet winter and the consequential tree growth. Luckily, there are a few simple steps allergy sufferers can take to lessen their symptoms. Experts recommend taking a shower before bed to wash away pollen particles, keep windows closed and try using a neti pot.
Have you experienced allergy symptoms this spring?
What do you do to reduce your seasonal allergy symptoms?