By
purplerosecharm
Sep 07, 2011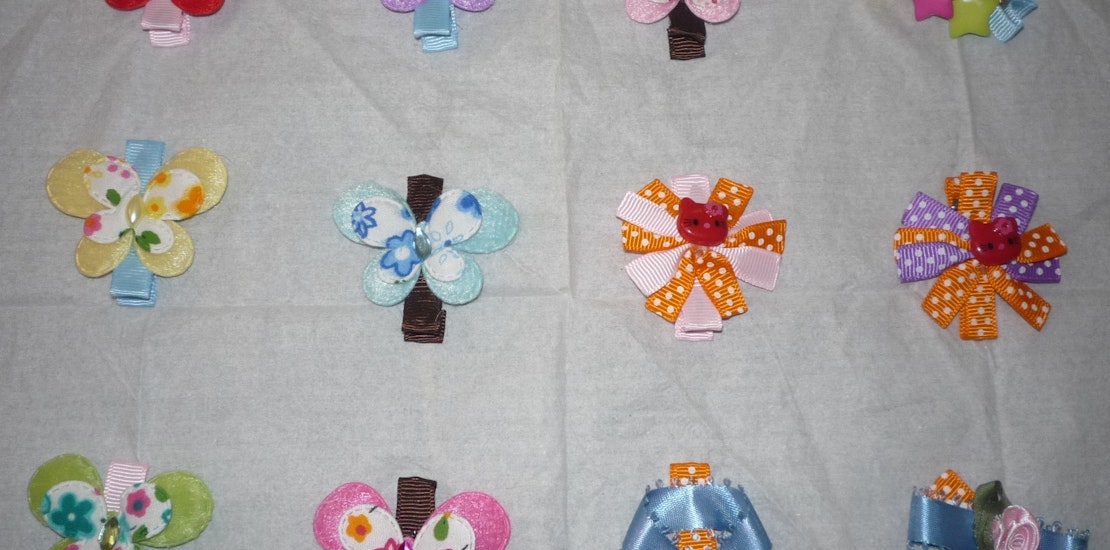 Do you have something that you are really passionate about? And, when you start doing it, you feel like that you can do it continuously without a break? I do. I used to be drown in the pool of arts and crafts since I was a kid. Seriously, I started drawing when I was 3, before I could write ABC. Too bad that my mom had not kept some of my early piece of "arts". Otherwise, I would definitely put it next to my daughter's drawing and see how much they look similar.
This passion of drawing expanded to all kinds of arts and crafts projects. I made handmade greeting cards, paper dolls (yes, those with numerous clothes and accessories to mix and match, I made tons of them myself to play with my sister), sewing, knitting, crochet...then I was fascinated by making ceramics. I learned hand crafting, then wheeling, from simple cups to completed teapots, from little bottles to big vases. When I studied journalism in college, I fell in love with photography which is still one of my favorite hobbies - I take photos almost everyday now.
However, ever since I became a mom of 2, I suddenly stopped all my arts & crafts activities because I have a more important thing to do - taking care of my kids. In the first 2 years in their lives, I sometimes felt lost. When I breastfed my kids, I thought that I was nothing more than a milk supplying machine (maybe more exactly a milk cow). When they grew up a little bit, I felt that I was even more engaged on motherhood. But, who is me other than the 2's mom? I was not even a qualified wife as I spent so much time with my kids.
Now, when they are 5 and 4 now and they become so interested on doing arts & crafts, my inner arts-and-crafts fairy has been awakened. I draw with them, make crafts with them, look for all kinds of beautiful stuff that we can use for arts & crafts with them. My daughter's hair becomes longer and longer, I braid it everyday with different styles and it is an unique way to bond with my little girl. Then, she wants some hair clips and I learned making different types through watching how-to videos in YouTube. This gives me a new challenge on finding some arts & crafts projects that can fit with my current status - being a mom and being a passionate crafter. 2 days ago, I discovered 2 new craft ideas - paper craft using parchment paper and Japanese Kanzashi flower craft. My arts and crafts passion, suddenly, has been wakened and I have tons of ideas on how to braid my girl's hair, what combination of ribbons to use for making hair clips, what pattern I would make for the parchment paper craft, etc. I feel like that I am young again, just like the me 20 years ago, feeling so free and so dedicated to create something personalized. And these new crafting activities fit my status of being a mother, I definitely can involve my kids when I am doing my favorite crafts.
Have you recently found any new passion or have you maintained your old one? Did you see a change of your habits because of change of status? No matter what kind of habits I have, I always feel so solid inside me when I concentrate on sharpening my skills to make something better and better.