Bloggers Define What Success Means On #SheSpeaksTV

By
SheSpeaksTeam
Aug 19, 2015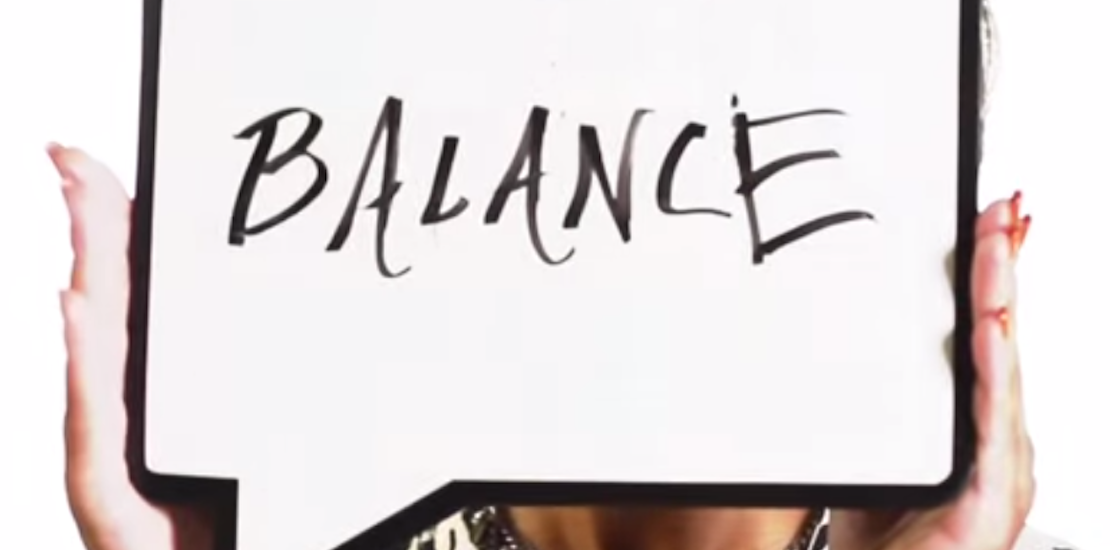 What is Success?
Happiness. Contentment. True Self. These are some of the ways that influential bloggers define their idea of success. Our candid interview with SheSpeaks Bloggers reveals how the idea of success is unique to each individual.
Check out our channel, SheSpeaksTV, for more videos like this!
Question: How do you define success? Let us know in the comment section below! ​
Subscribe to SheSpeaksTV for more videos like this!