What You Wear Around Your Wrist Can Help You Eat Healthier

By
SheSpeaksTeam
Jul 22, 2014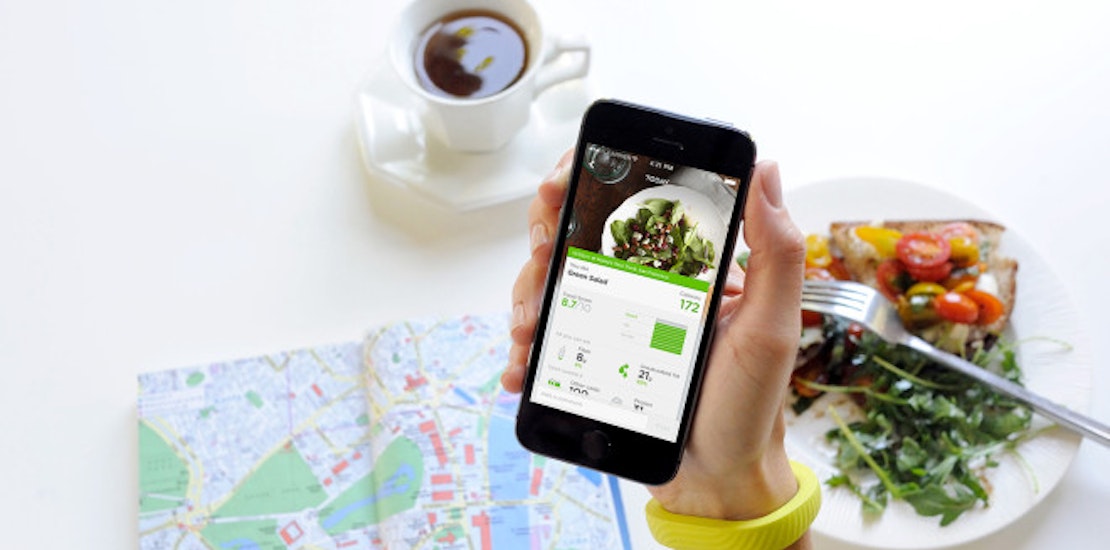 It may look like your every day wristband, but Jawbone's new food-tracking device is much smarter than your average bracelet. The company's system called Up is adding many features to its wearable device than can help health conscious users in their every day quest to consume healthy foods and get enough exercise.
Reuters reports about Jawbone's new food-tracking app that works alongside their wristband. We've heard about the smart cup and the smart fork, but Jawbone's Up offers users a wider array of information from logging beverage and food consumption to checking calorie counts at restaurants. The wristband comes with an app that works alongside your smart phone to track data and offer up a food library that can make it easier to order healthier options at restaurants.
On top of tracking our food and water consumption, the Up wristband can also count the steps we take each day and the time we sleep. Jawbone's spokesman Andrew Rosenthal explains how the extra features on Up can benefit users. He says, "Now, we can track the calories you consume and burn." He also explains how the added features on Up puts all the data into context for users.
What do you think of the new additions Jawbone is adding to their food-tracking wristband?
Would you consider using a device like this to help you make healthier decisions?