What Men Really Want...New Study Finds Men Value Hugs More Than We Thought

By
drodriguez
Jul 14, 2011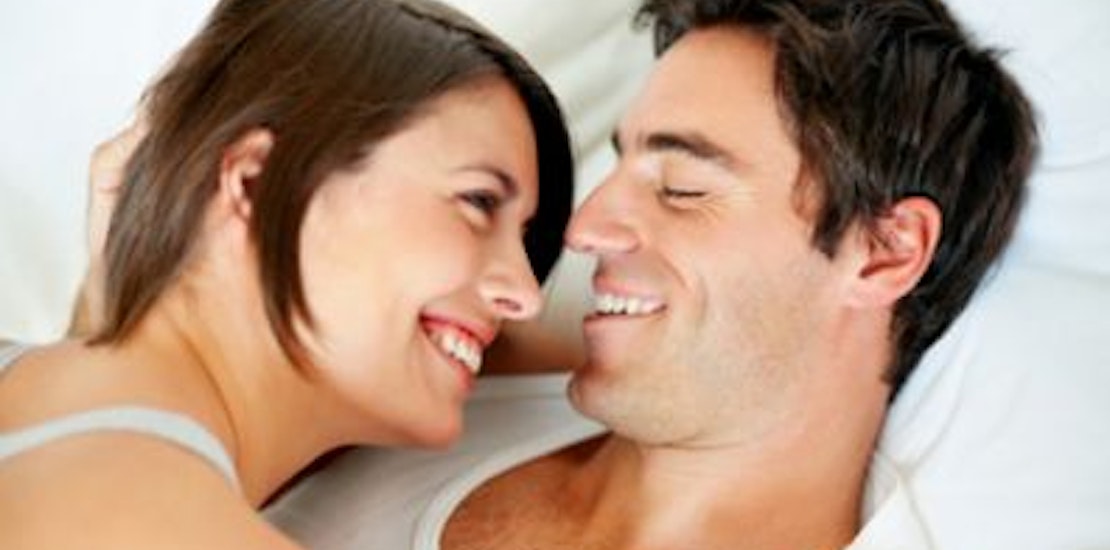 The stereotype that women need affection and all men want is sex has been put to the test after a new study from the Kinsey Institute for Research in Sex, Gender and Reproduction at Indiana University was released.
A recent report from Time magazine reveals the surprising findings that men involved in long-term relationships that received frequent kisses and cuddles from their partner were three times more likely to report they were happy. Women's happiness, on the other hand, was not affected whether they had that type of affection with their partner or not.
Over 1,000 couples, with the average having the same partner for 25 years plus, from the U.S., Brazil, Germany, Japan, and Spain took part in the study.
The study also found women felt more sexually satisfied after being with their partner for at least 15 years. Julia Heiman, lead author of the study, explains why women may feel this way. Heiman says, "Possibly, women become more satisfied over time because their expectations change, or life changes with the children grown."
What do you think of the findings from this study?
Does your partner value affection in the relationship more than you?