What Is Your Favorite School Memory?

By
SheSpeaksTeam
Aug 21, 2013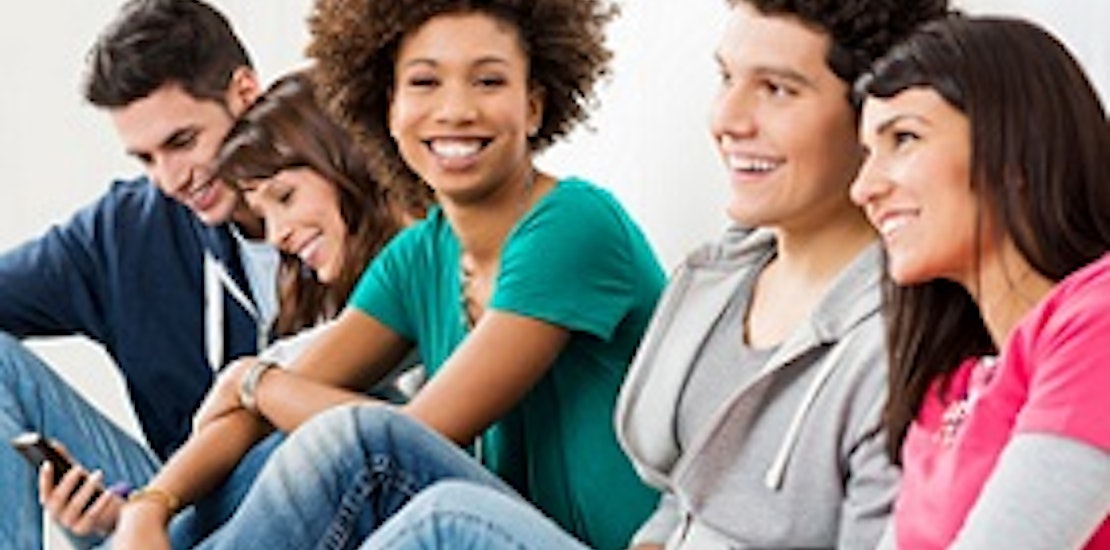 School is an important rite of passage for everyone. To some kids it's fun and exciting, to others it's a boring daily routine; and at both their favorite and most despised place. But those of us who have been out of school, we know that school days are the best times of your life!
What's your favorite school memory? A teacher? Recess? Your classroom crush? Back-to-school shopping? Playing team sports?
$PullQuote$We'd love to hear your favorite school memory. Send us your photos, videos or comment below for a chance to win a Gift Card from Tiffany & Co.
To get you started, here are favorite school memories from the team at SheSpeaks, and a few other notable people we like.
"I remember, on my first day of Kindergarden I was extremely nervous to take the bus for the first time. I sat right in the front, but when my older (and not always inclusive) brother boarded the bus, he took my hand and led me to the back to sit with him and his friends informing me that the back of the bus was "where the cool kids sat." I definitely needed that boost!" - Amy
"In the 4th grade I transferred to a new K-8 Catholic school. The uniforms (plaid jumpers) from both schools were so similar that my mom refused to order a new pair for me. Needless to say my plaid jumper stuck out from everyone else's until about the 7th grade!" - Theresa
"My family and I would always have a back to school dinner before the school year started." - John
"One of my favorite back-to-school memories is not actually going back to school but looking at the first day of school pictures months and years later - the kids are so cute and the new backpack for school always looks so crisp and ready for a new year of adventures!" - Ann
"My favorite part of going back to school was always shopping for school supplies. Being the nerd that I am, I loved having fresh notebooks and pens! Supplies shopping may have been my favorite part of summer." - Emily
"I remember taking a picture with a group of friends at a "back-to-school" picnic hosted by the College. We weren't told that the picture was going to be used for various marketing pieces for the school. So we were surprised to find that picture in every poster, view book and marketing material the entire time we were there. I was always recognized as the "poster-child" by people, but it really was a great picture that made for great marketing!" – Christine
We'd love to hear your favorite school memory! Send us your photos, videos, or comment for a chance to win a Gift Card from Tiffany and Co. valued at $100.

If you leave a comment, you are automatically entered for a chance to win the Tiffany & Co. Gift Card

If you send us an additional photo or video, you will be entered for five chances to win the Tiffany & Co. Gift Card.

We're sure you have great stories and we really would love to hear them!

To send videos and images, please upload them here.

Entries must be submitted by August 31, 2013