Wedding Gift Wars: Should Guests Get Their Gifts Back if a Marriage Fails?

By
drodriguez
Mar 10, 2012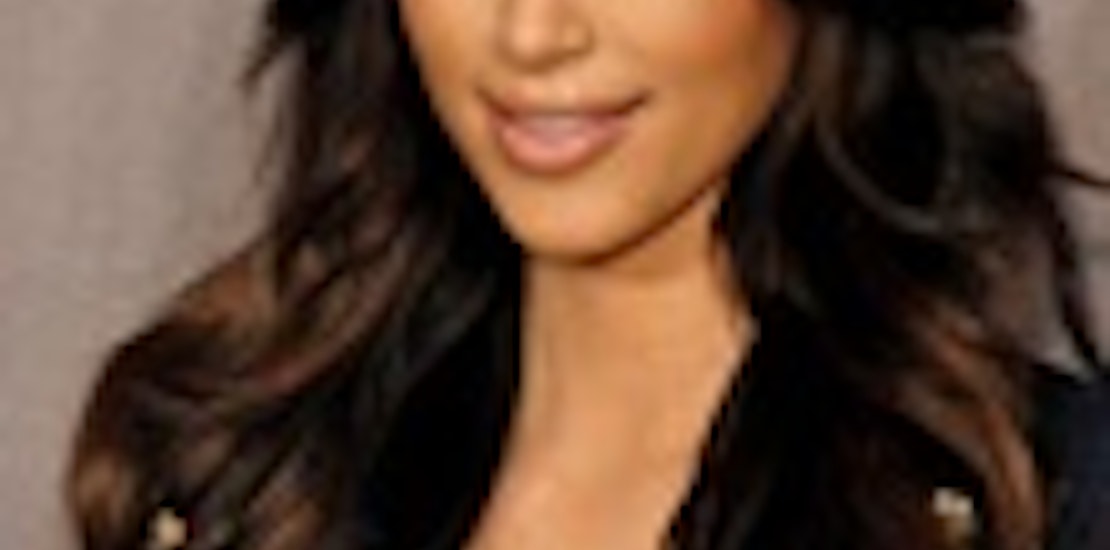 For couples like Kim Kardashian and Kris Humphries, who spent a longer time planning their lavish wedding than actually being married, deciding what to do with the wedding gifts has probably been difficult. TMZ recently revealed Kim K's solution; she has doubled the value of her wedding gifts which she estimates to be about $100,000 worth and made a large donation in her guests' honor.
This may seem like an acceptable solution to some but to others, like Kim K's ex-hubby Kris Humphries, they believe the right thing would have been to return all of the gifts on top of making a donation. And with their separation announced months ago, some feel Kardashian has taken her sweet time in dealing with the issue of her wedding gifts.
With reports of Kris Humphries' disapproval over Kim's handling of the gifts, one has to question why he wasn't more involved in the decision. And there is also the question of why he hasn't returned personal gifts he received, like a $5,000 gift card Kim Kardashian's friend Jonathan Cheban says he gave Humphries.
Do you think Kim Kardashian's decision to make a donation in her guests' honor in lieu of returning wedding gifts is the right thing to do?
And do you think Kris Humphries has the right to show his disapproval or should he have taken a more active role in her decision?