Wedding Day Jitters: An Early Predictor of Divorce?

By
SheSpeaksTeam
Sep 26, 2012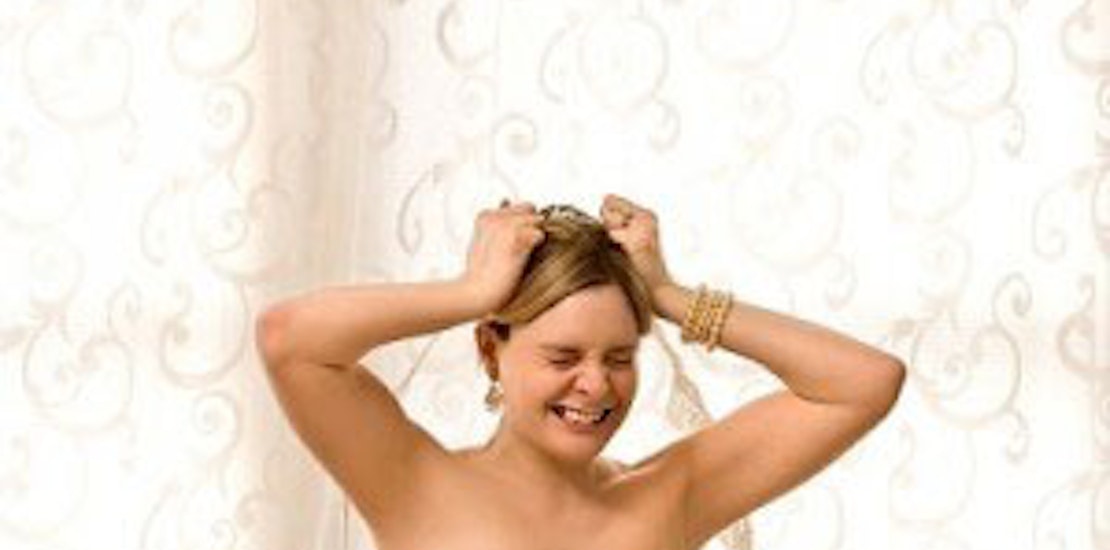 When a case of the wedding jitters hits it may be more serious than you think. A new study suggests cold feet may even be reason enough to reconsider your options before heading down the aisle.
USA Today reports about the new California University study which surveyed 464 newlyweds over a four year period. The study shows that newlyweds who admitted to having doubts on their wedding day were 2.5 times more likely to get a divorce and many of those who had cold feet on their big day and were not yet divorced said they were unhappy in their marriage.
Men were about 10% more likely to have cold feet with 47% of males saying they had doubts and 38% of women admitting to having nervous feelings before their wedding. But interestingly, the women's cold feet more often predicted a divorce in the future.
So do cold feet really suggest a doomed marriage from the start? The study only asks respondents whether they had hesitation or doubts before their wedding so there is no way of knowing what feelings were behind those doubts and whether those doubts could have predicted a bad marriage. Lead author Justin Lavner explains, "The question was 'Were you ever uncertain or hesitant about getting married?' Just a yes or no. The simplicity is great because it's such a basic question. But unfortunately, it doesn't allow us to say if it's doubts about the partner or doubts about marriage in general. Doubts specific to the relationship or partner are generally worse than doubts about marriage in general."
What do you think of the new study suggesting cold feet may suggest divorce is eminent?
How did you and your spouse feel on your wedding day?