Wearable Band Will Track Your Baby's Every Move and Mood

By
SheSpeaksTeam
Aug 14, 2014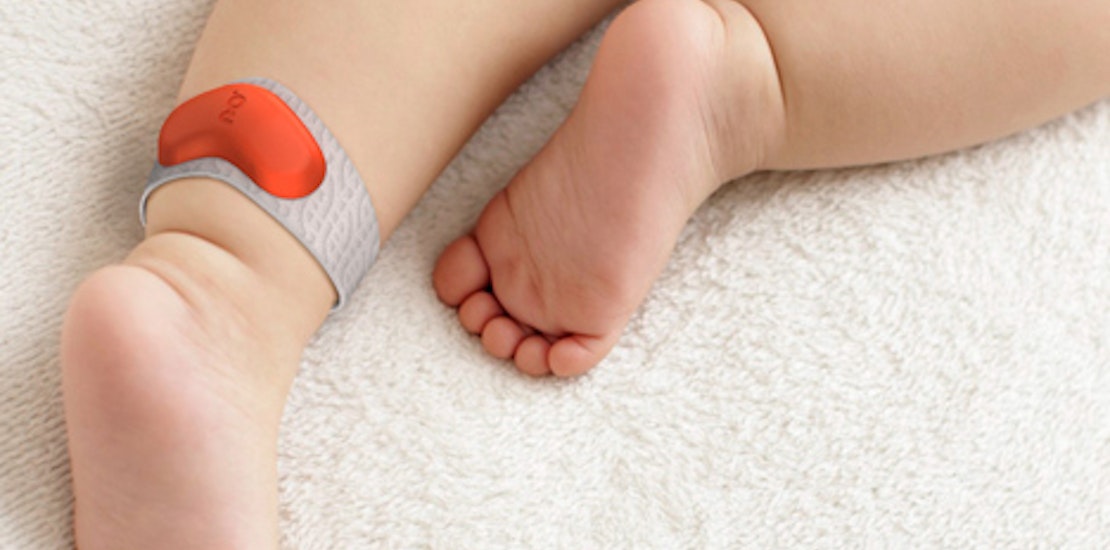 We've heard about the wearable baby monitor sleeping infants can wear attached to a onesie, but now there's a new wearable baby gadget parents can use to keep track of their babies and toddlers as they roam around. We all know toddlers can be surprisingly quick and some parents may have a hard time keeping up. The Sproutling Baby Monitor is worn around the baby's ankle and contains many sensors allowing parents to track their every move and mood change.
NDTV reports about the Sproutling Baby Monitor and all of the type of information it can offer to parents when using a companion app on their smart phone. The monitor reports things like the baby's body temperature, heart rate, exact location in the house, room temperature, noise and light activity. The band also is adjustable up to four sizes so it can grow with your child.
Makers of the band claim the monitor is also able to measure a baby's fussiness and whether or not they wake up in a good mood. But most parents will probably agree that they don't need a monitor to tell them when their baby is unhappy.
To quell a parent's worry that monitors like this expose a baby to too much radiation, the makers reassure consumers that the use of "Bluetooth low energy" makes the band 1200 times weaker than mobile phone radio waves that are present in most homes. At an introductory price of $249, the first shipments are expected to go out in 2015. Though some parents scoff at the price and need for such a product, others may be happy to welcome any product that can make tracking down their tiny tots a little easier.
What do you think of all the new baby tech gadgets hitting the market today?
Do you think this wearable monitor is a useful tool for parents?