By
drodriguez
Mar 08, 2008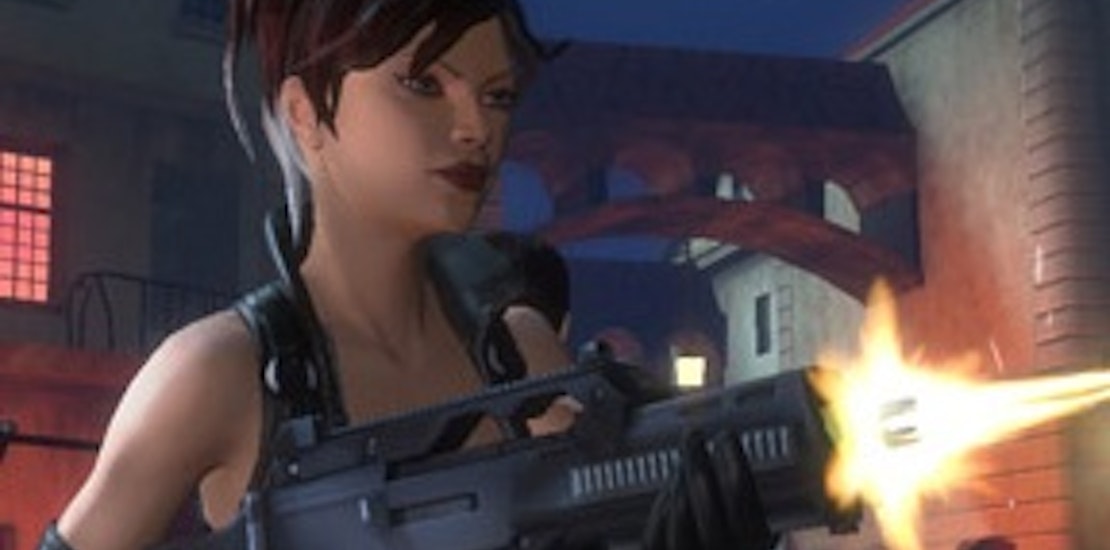 For those who think playing
video and computer games is just a "guy thing"
think again. A recent article by
Matt West from CNN
reports some pretty surprising numbers. According to the Entertainment Software Association
38 percent of gamers are females
who spend over 7 hours a week on average playing games.
One woman by the name of
Torrie Dorrell
turned her passion for games into a very successful career in the field. Dorrell works as the
senior vice president of global sales and marketing
for Sony Online Entertainment (SOE). Dorrell asserts that women are definitely out there playing all different games including various action games, but then goes on to point out, "What is lacking in the equation are women behind the games."
The International Game Developers Association
reports that only 12 percent of the gaming industry is made up of women. When you compare this to the high percentage of women players, it would just make sense that by attracting more women to the industry developers can turn out new products to appeal to a
much wider audience.

The lack of women game designers in the industry is precisely why Torrie Dorrell and her colleagues have come up with a program called
G.I.R.L. (Gamers In Real Life.)
. G.I.R.L. is a scholarship program set up to give female students enrolled at an Art Institute school $10,000 toward tuition and a paid internship at an SOE studio.
Another employee,
Courtney Simmons,
from SOE who is involved in the scholarship program believes
"there is a lack of understanding about how women play."
Simmons later goes on to say that she wants to see "more women making games,
making games that women want to play."
What do you think of the scholarship program set up to attract more women to the gaming industry?
Do you think more women in the industry would eventually mean more female-friendly games?