We Asked, You Answered: How Do Women Really Feel About the Word "Bossy"?

By
SheSpeaksTeam
Apr 21, 2014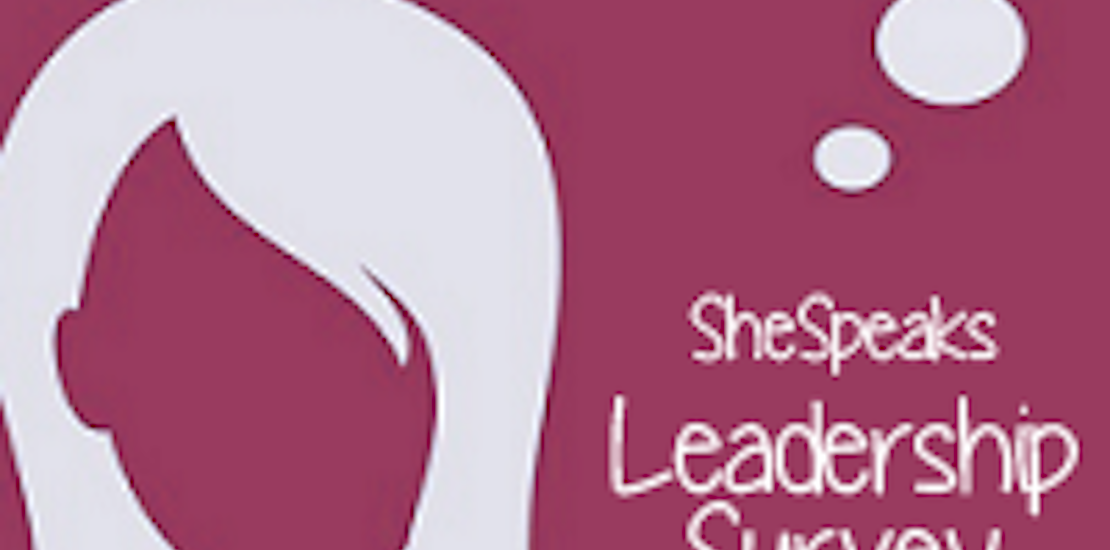 A few weeks ago, after we took sight of the Ban Bossy campaign, we asked SheSpeaks members how they really felt about the word "bossy" and about Sheryl Sandberg's campaign to ban the word from our vocabulary to protect young girls.
You spoke, we listened, and so did the press! What you told us was very interesting, and here are some of the results:
55% of women think being bossy

can damage a man's career - y

et only 51% say it

can damage a woman's career

A minority (23%) of respondents "somewhat" or "strongly" believe that "bossiness" is, in general,

a positive leadership quality

The number of women who do and

do not recall being called "bossy"

is identical at 44%
Yet a majority (52%) of those who heard the word say

it had no effect on them

, and 17% even say it

made them feel empowered
Our CEO, Aliza Freud, addressed the debate head on, in a piece that went live on Media Bistro's PR Newser, and summarized some key points:
Aliza Freud, Founder and CEO of SheSpeaks
"It's clear that women believe there is a double standard regarding what they need to achieve in the workplace, and that they have to work harder than men do to get ahead. This sentiment is reflected in their opinion that women need ambition (75% women vs. 66% of men), strong negotiation skills (67% vs. 60% for men), a strong network (64% vs. 53% for men) and an advanced degree (60% vs. 47% for men)."



"However, only 2% of women believe that being bossy is a good leadership quality for men, and 6% say it is a good leadership quality for women. So we're seeing that women are consistent in believing that bossiness is a poor quality for female

and

male leaders."



"The bottom line is that women perceive that they will need to work that much harder and be that much better,

because they are still working at a deficit to men

."
Check
out the article
to read the rest of what Aliza had to say about the study.