Ways For Women to Work Through the Recession

By
drodriguez
Dec 03, 2008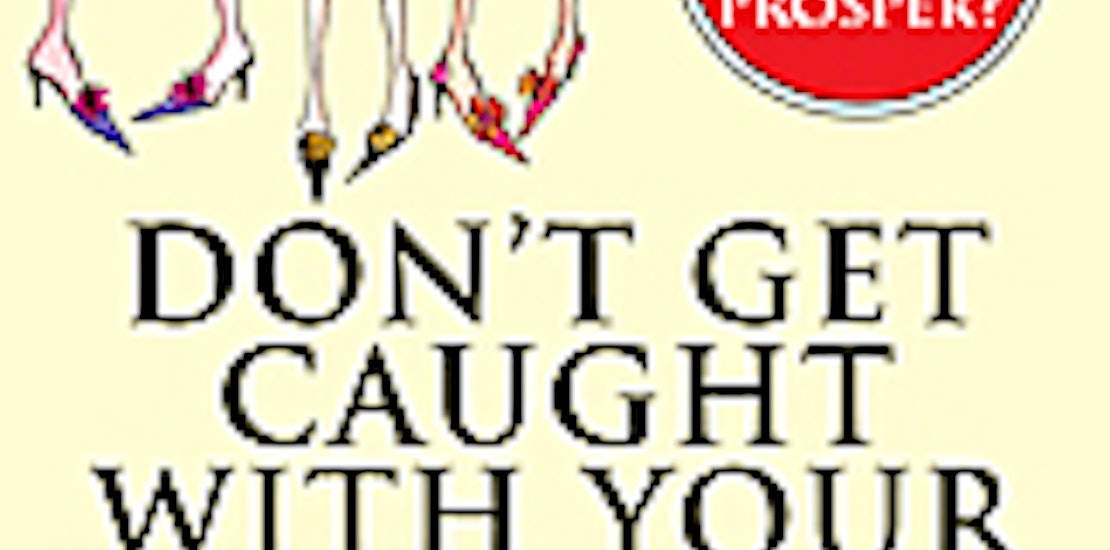 We have all heard the dos and don'ts from media outlets telling us what we should and shouldn't be doing during the economic downturn. One Seattle author is offering something a little different. About a year ago Jill Keto, ex-Boeing engineer and business owner, sat down to pen a recession guide specifically for women called Don't Get Caught with Your Skirt Down: A Practical Girl's Recession Guide.

Since the economic crisis has come on fast these last few months Jill Keto knew she had to get her book published right away. She also wanted to find an economic way to publish the guide that would go along with her theme of teaching women how to live economically. She decided to self-publish her book through Amazon for a mere $40. Since then her book has become very popular on the website and prompted Simon and Schuster to offer Keto a traditional book deal.

Keto explained to her local news affiliate the reason she chose to write on this subject was because women are losing their jobs at a faster rate and have riskier mortgages compared to men. Keto offers a variety of tips in her new book like how women can keep their jobs, create backup income, cut grocery bills in half, and look gorgeous without spending a fortune.

The author also expands on four essential skills that can help women succeed during a recession. The skills she discusses are:

? Learn a new language to expand business and job opportunities. (Keto learned Mandarin)
? Be able to fix things in order to save and make money.
? Learn to negotiate.
? Cultivate a strong mind. Your attitude is the only thing you truly control.

What do you think of a recession guide targeted to women?

Does Jill Keto's book sound like something you would read or give someone as a gift this year?