Watch Video: Holiday Hors D'oeuvres How To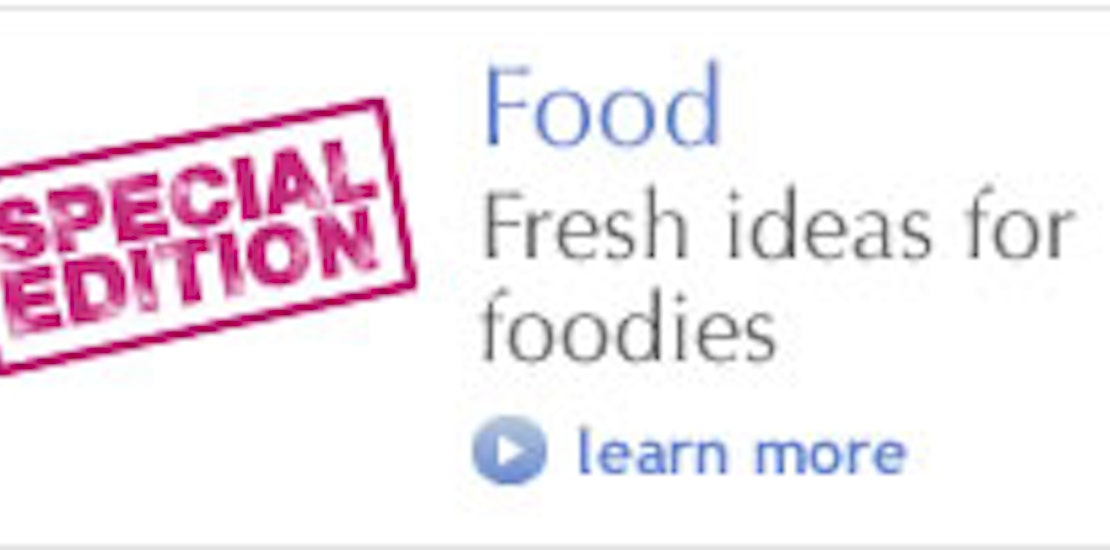 Phyllo cups are handy to keep around during the holidays. You can buy them pre-made or save a little money by making your own using flat sheets of phyllo pastry. I demonstrate how easy it is to make the cups yourself on the video.
You can make the phyllo cups in advance and store them up to one week in an airtight container so they are ready to use when you need them -- whether friends drop by unexpectedly or you're making appetizers for a holiday party.
They can be filled with any number of savory and sweet concoctions like blue cheese mouse with crispy bacon, chicken salad with sliced grapes, bay shrimp with cocktail sauce, not to mention chocolate mousse with powdered sugar or even your favorite pie filling with a smidge of whipped cream. Just use your imagination!
One of my favorites is a simple one - Goat cheese with roasted red peppers. Here's the recipe.
Phyllo Cups with Goat Cheese and Roasted Red Peppers
Makes 20
Ingredients
4 sheets of phyllo dough pastry
4 tbsp melted butter
8 oz goat cheese crumbles or Boursin Cheese (optional)
1/4 c roasted red peppers, minced (optional)
Directions
Preheat oven to 350F.
Thaw frozen phyllo dough. Bring to room temperature before using. When you are working with the phyllo do, be sure to keep it covered with a damp towel or plastic wrap so that it doesn't dry out.
Layout a large sheet of waxed or parchment paper. Peel off 4 sheets of pastry and arrange them in a single stack on top of the waxed paper.
Fold the stack in half lengthwise so it resembles a book. Be careful not to crease the sheets.
Working quickly, unfold the top half sheet of pastry and brush with melted butter. Fold back the next sheet and brush with butter. Continue until one side of the book is completely coated except for the top sheet. Repeat the process on the other half of the pastry. When all the sheet are coated, THEN brush the top sheet with melted butter.
Cut the layered phyllo into 3" squares. Using a wine cork or your fingers, gently press the pastry squares into mini muffin cups. The edges will be fluted.
At this point you have two options: bake the unfilled cups or fill each cup with 1 tbsp of goat cheese or Boursin Cheese and bake.
Bake unfilled cups for 10 to 12 minutes. Cool completely, and then gently remove from the muffin cups. Fill with your favorite salad or mousee or store in an airtight container at room temperature up to one week.
Bake cheese stuffed cups for 12 to 15 minutes. Garnish with some roasted red pepper and serve warm or at room temperature.
What is your favorite filling for phyllo cups?