Was This Teen's Punishment Fair After Accidentally Packing a Beer in His Lunch?

By
SheSpeaksTeam
Mar 14, 2014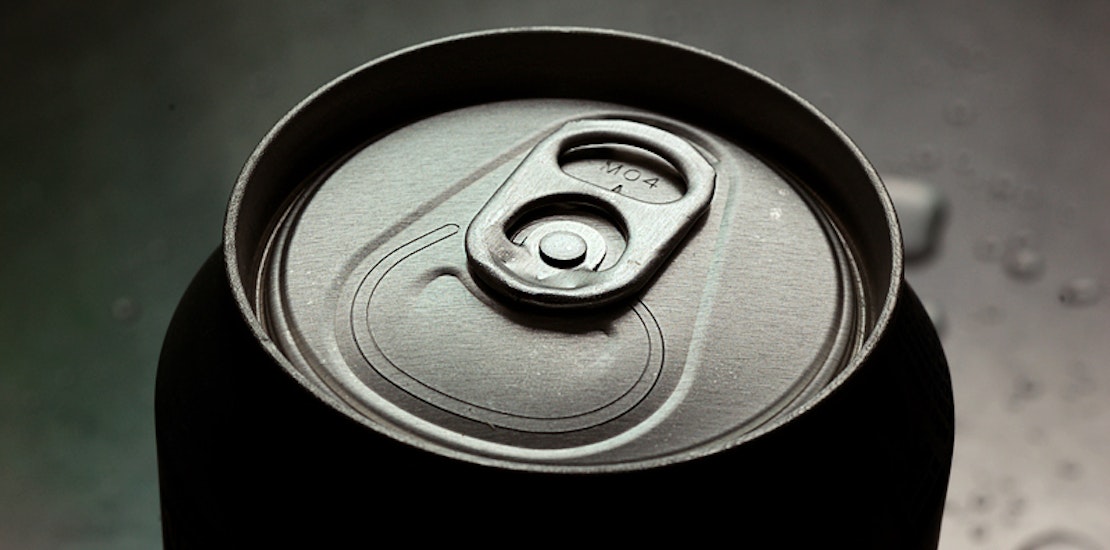 Though we hope our teens always do the right thing and stay out of trouble, it seems one Texas teen had the right intentions but is still facing a pretty serious punishment.
An ABC local news affiliate in Texas reports about 17-year-old Chaz Seale who accidentally threw a can of beer (thinking it was a soda) into his lunch before school during the morning rush to get out of the house. The high school student explains that he realized his mistake by third period and immediately removed the unopened beer from his bag and gave it to a teacher explaining his mistake.
What happened next was something of a shock to both Chaz and his mother Christi Seale. After the teacher reported the incident to the principal who suspended the young man for 3 days and sent him to an alternative school for 60 days. Both Chaz and his mother find the punishment for what they say was an honest mistake to be overly excessive.
Christi Seale explains how her son could have made the mistake of grabbing a can of beer from the fridge rather than a soda saying, "He was in a hurry, running late. We were talking about school and he put it all together and took off for school." But for being honest about his mistake rather than hiding the beer, her son was punished under the school's zero tolerance policy. The Seale's feel the punishment was unfair and the school should realize that there is room for grey area when interpreting the rules.
They are currently appealing the punishment in hopes that Chaz's stay at an alternative school will be reduced. School officials would not discuss the matter with a local affiliate but said this in a statement, "The principal of Livingston High School followed appropriate LISD administrative procedures and protocol. LISD encourages any parent who is in disagreement with an administrative decision to seek relief through the appellate process as provided through Livingston ISD policies. Livingston ISD policies may be accessed through the Livingston ISD Homepage."
What do you think of the punishment Chaz Seale received after coming forward to tell a teacher he accidentally packed beer in his lunch?
Do you think zero tolerance policies at schools need to be revised to allow incidents like this one?