Want Your Toddler To Sleep Better? Eliminate That Afternoon Nap.

By
SheSpeaksTeam
Feb 27, 2015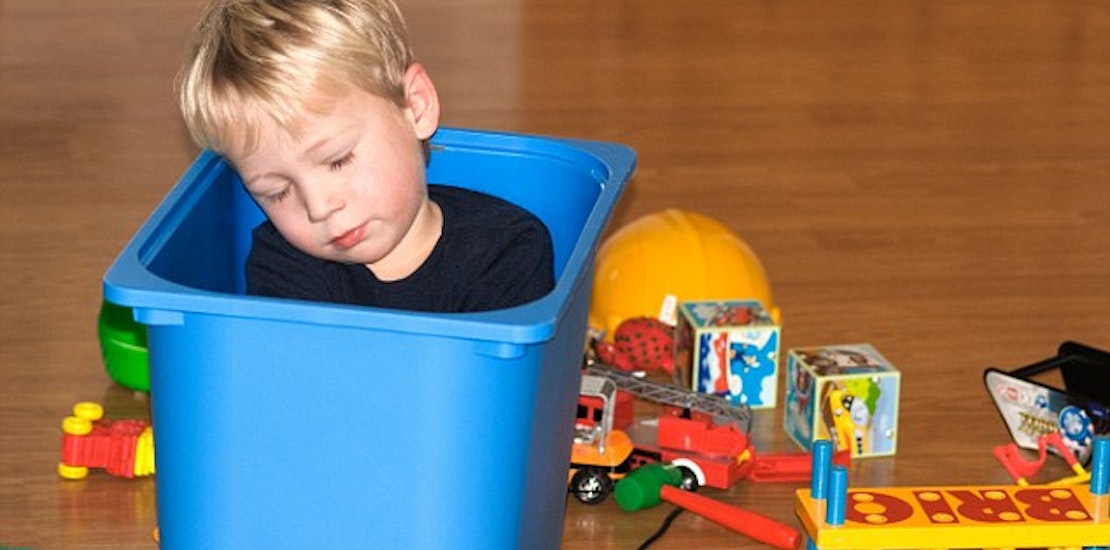 Parents everywhere know that magical moment when their toddler goes down for an afternoon nap. But new research suggests that little ones over the age of 2 may not benefit from afternoon naps and can actually get poorer quality of sleep if you let them snooze in the day time.
The Daily Mail reports about the study published in the journal Archives of Disease in Childhood that suggests day time sleeping leads to poorer quality of sleep at night. If the child is older than 2 years old and tends to nap in the day time they often have a more difficult time falling asleep at night and will get less shuteye than kids who don't nap in the afternoon.
There is a clear link between a child's health and development and the quality of sleep they get in a 24 hour period. So if naps are leading to poorer quality of sleep in toddlers there is a good chance that their health can suffer in the long run.
Two-year-olds are already getting most of their sleep at night and probably don't need the after noon nap. If your toddler must have a nap in the afternoon it may help to not let them sleep for too long. Authors of the study explain, "The impact of night sleep on children's development and health is increasingly documented, but to date there is not sufficient evidence to indicate the value of prolonging napping, whether at home or in childcare contexts, once sleep has consolidated into night."
What do you think of the new study that suggests toddlers should not have an afternoon nap in order to get better quality sleep at night?
Does your toddler nap in the day time and does it affect the way they sleep at night?