Walmart Jumps Head First Into the Pre-Portioned Meal Kit Trend

By
SheSpeaksTeam
Mar 08, 2018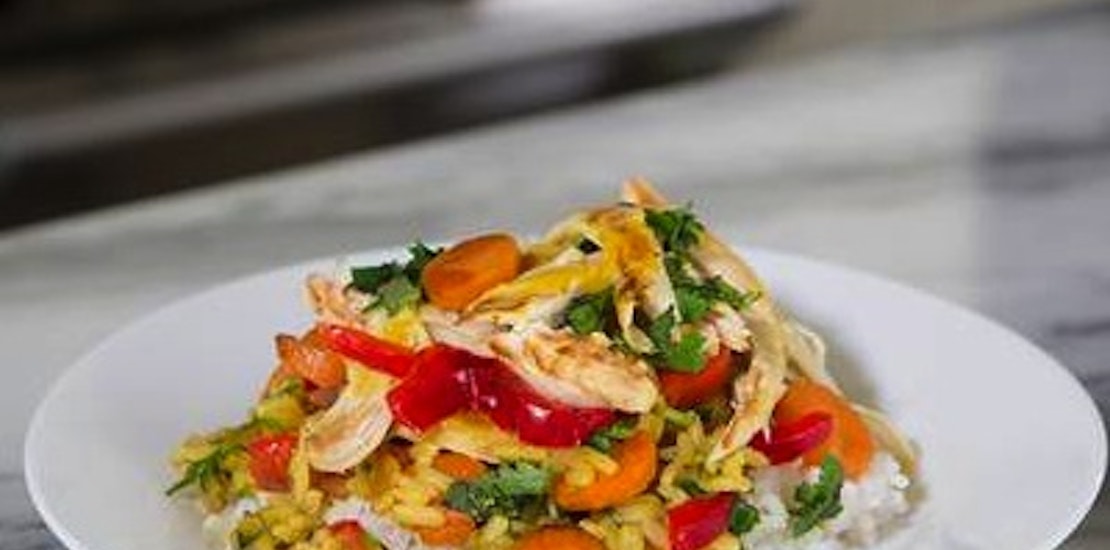 Meal services like Hello Fresh and Blue Apron have been trend setters, helping families prepare healthy and yummy no-brainer step-by-step meals for a few years now. And now, Walmart wants to get in on the action, offering a more affordable price to boot.
USA Today reports about Walmart's new meal kits that aim to make dinner much less of an ordeal for busy families. Whether you know your way around the kitchen or have a hard time boiling a pot of water, Walmart has pre-planned meals easy enough for any level home chef.
The one-step dinners are made for those with very little time or interest in preparing dinner. Options for these 15 minute meals include a cheesy ravioli bake, curry chicken, pot roast, meat loaf and chicken enchilladas. All of the dinners serve two and cost anywhere from $8 to $15. This is a good deal cheaper than the Amazon meal kits that go for $16 to $20 and Blue Apron's least expensive service that delivers 3 meals for $60.
For the cook who doesn't have time to round up the ingredients, but feels comfortable following an easy recipe - Walmart offers dinner kits to make fancier fare like steak dijon and sweet chili chicken stri fry. Senior vice president and general merchandise manager of Walmarts Deli Services says, "Customers are busier than ever and we know getting a delicious dinner on the table can be a chore. These delicious meals give the best or worst of cooks a fresh, easy option for dinner tonight, or later this week."
The meal kits are currently available in 250 stores across the country and are expected to hit more than 2,000 stores this year. But for those who prefer their meal kits delivered, like fans of Blue Apron, Walmart offers a personal shopping service that will deliver the pre-portioned meal kits (and any other Walmart products) directly to your car when you pull up to the curb.
What do you think of Walmart's new meal kits?
Have you tried any pre-portioned meal kits? What did you think?
*Photo: Walmart Inc.*