Waffle House Server is Surprised with Scholarship After Her Act of Kindness Goes Viral

By
SheSpeaksTeam
Mar 19, 2018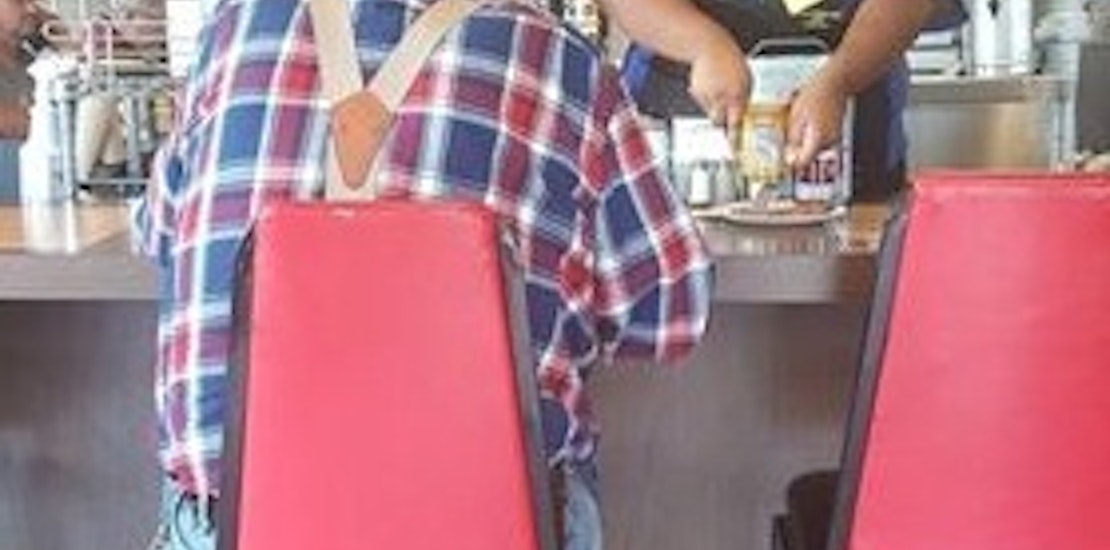 You may have seen the image that went viral of a Waffle House server cutting a patron's food for him. That server, Evoni "Nini" Williams, was surprised when she began to hear people talking about her kind act later in the day. As it turned out, another patron was moved by Williams' kind act and snapped a photo, which she later posted on Facebook. But the biggest surprise came when Texas Southern University (TSU) presented the teen with a $16,000 scholarship to study business management.
CBS News reports about Williams' act of kindness and the bright future that awaits her at TSU. A patron at the Waffle House in Southern Texas, Laura Wolf, overheard a fellow elderly patron telling Williams that he was having trouble cutting the ham on his plate. Without hesitation, Williams began cutting the man's food for him even though the restaurant was very busy at the time.
Wolf snapped a picture of the moment and posted it to Facebook with the caption: "I don't know her name but I heard this elderly man tell her his hands don't work too good. He was also on oxygen and struggling to breathe. Without hesitation, she took his plate and began cutting up his ham. This may seem small but to him, I'm sure it was huge. I'm thankful to have seen this act of kindness and caring at the start of my day while everything in this world seems so negative. If we could all be like this waitress & take time to offer a helping hand." The photo went viral almost immediately and it was later that day that Williams was surprised people were beginning to talk about what she had done.
To Williams, helping that man wasn't something she even had to think about. She explains, "He was like, 'My hands are not functioning too well.' He needed me to cut his food and I did. It's something I would do any other day." And now, life is a little easier for the 18 year old that has been saving up to go to college and study business. TSU has provided her with both a scholarship and guidance counselor to help enroll her in the university.
What do you think about this server's act of kindness?
Please share stories about acts of kindness that you have witnessed below!
*Image: Laura Wolf/Facebook*