Virgin Partners With Netflix, Let the Mile-High Movie Marathon Begin!

By
SheSpeaksTeam
Oct 01, 2015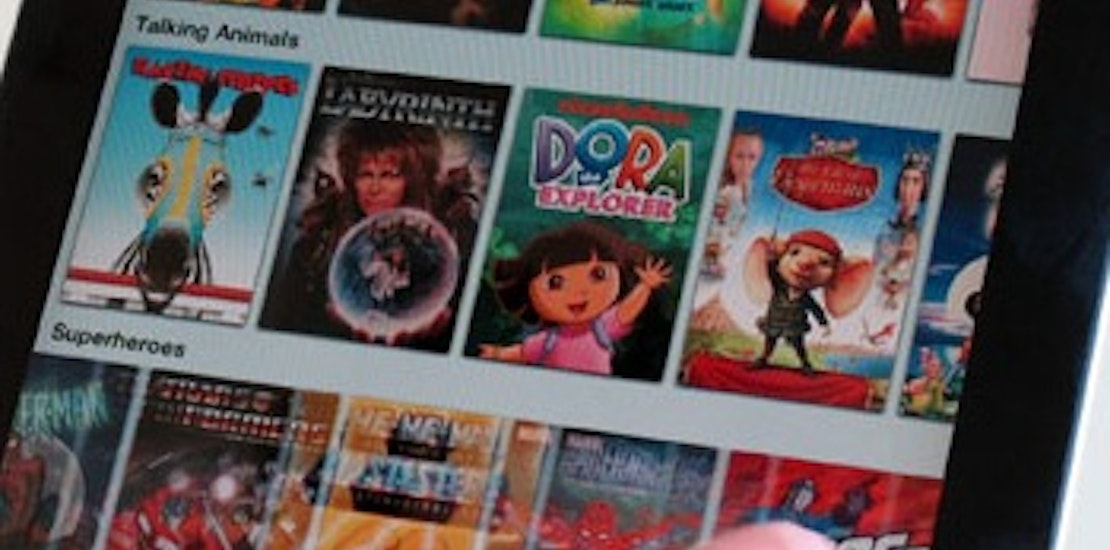 A trip to the airport often means having to do away with the comforts of home for a while. Squeezing into tiny seats and eating peanuts out of a tiny bag (if the airline even offers them) while trying to tune out your snoring seat-mate is a pretty typical experience. But Virgin America is taking a small step to make flying a little more like home by partnering with Netflix (cue binge-watchers doing a dance of joy.)
Mashable reports abot Virgin's move to bring the streaming service to the sky. As long as those flying with Virgin already have a Netflix account, they can access the service's entire catalog of shows and movies for free. And for those who have not taken the Netflix plunge, they can sign up for a 30-day free trial while riding the blue skies with Virgin.
Netflix's global head of business development, Bill Homes, explains how the service will only become more widespread and available from here on out. He says, "As WiFi becomes more ubiquitous, it's going to be increasingly possible for members to enjoy Netflix wherever they want."
This sounds good, but is it really true? Connecting to WiFi 35,000 feet in the air is usually a dicey situation at best. Travelers are all too familiar with the slow connections in the air, bt Virgin is hoping their partnership with ViaSat will change things for the better.
The ViaSat enabled Virgin aircrafts boast that their WiFi is 8 to 10 times faster than any other airline. And for now, it's totally free to connect. Officials of the airline plan to introduce a pricing structure in 2016, but during the trial period passengers are already enjoying complimentary WiFi.
What do you think of Virgin America partnering with Netflix?
Do yo think more airlines should get onboard with faster Wi-Fi services?