Victoria Beckham's Target Collection: Posh Fashion For Less

By
SheSpeaksTeam
Mar 21, 2017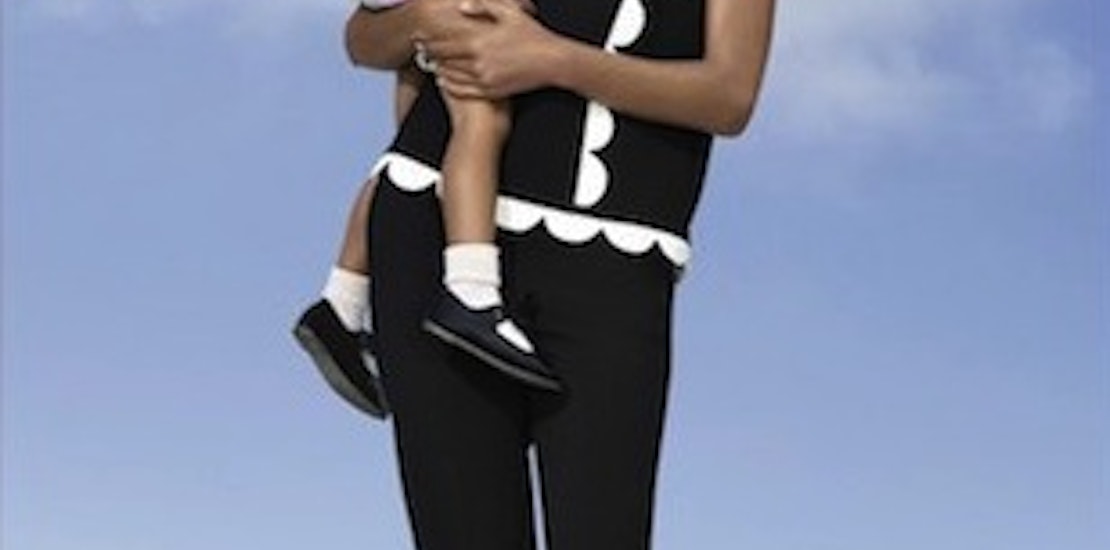 For an ex-Spice Girl who used to go by the moniker "Posh", pop star turned designer Victoria Beckham is surprising all of her fans with a new affordable yet still super stylish collection for Target. Not only will more fans of the fashion icon be able to afford her designs, but they can also purchase clothing for their kids as well.
The collection, which is set to be unveiled in Target stores on April 9th, features a wide and ambitious array of more than 200 pieces. Many are already oohing and ahhing over the largely 60's and 70's inspired spring designs on dresses, tops, pants, skirts, and sweaters. And for those who enjoy dressing posh, but don't exactly have what it takes to fund their fashion wish list - the price point is the biggest plus here with items in the line starting at just $6 and topping out at $70.
Although children's clothing is admittedly a new foray for Beckham, she thinks she is more than qualified to add children's clothes to her new collection. Vogue reports about how Beckham credits her 5 year old daughter Harper for inspiration. The designer says, "Harper's been really involved in the design process, her little favorite is a dress [with] little bunnies on the collar." She adds, "I know what fabrics [children] like because I've been dressing them for a long, long time," she said. "Take that and apply what I've learned through being a mom."
Beckham has also made sure that women of many different body types have access to her fashionable collection as pieces are offered from size XS to 3X. Discussing the affordability and size range of her line Beckham explains, "It has always been important to me that my designs reach women all over the world. I think it's great [and] it's a collection that women everywhere can enjoy."
What do you think of some of the pieces offered in Victoria Beckham's new Target Collection?
Will you check out her new line at Target?