Verbal Abuse: Is It A Crime?

By
drodriguez
Jan 19, 2010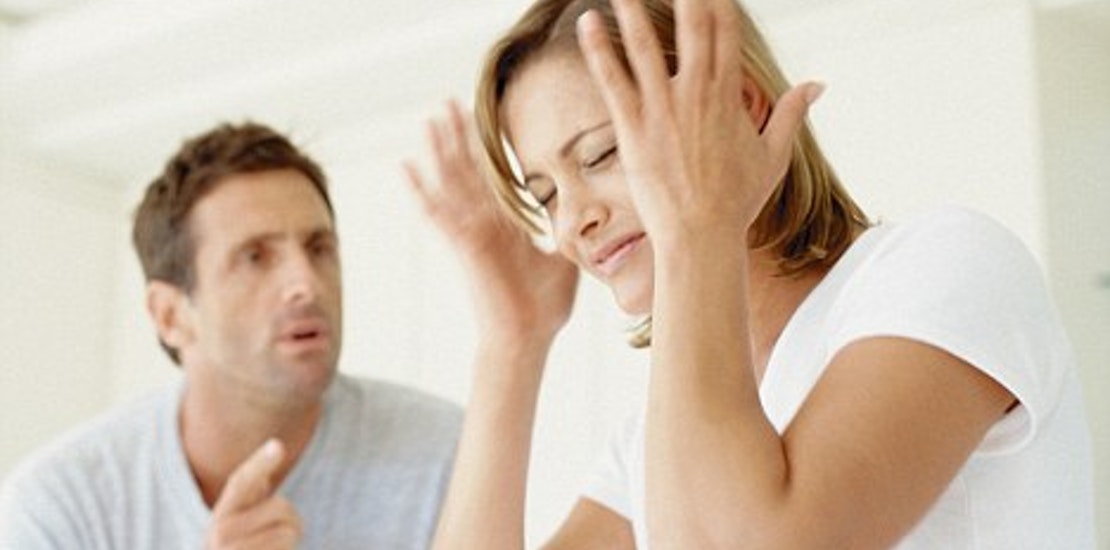 Abusive relationships are not uncommon in any culture. Whether it be physical, emotional, or both, women are many times the victims of domestic abuse. Bruises and scars may be more obvious when a woman is being physically mistreated at home, but the inner scars women suffer in verbally abusive relationships can be just as detrimental to their health. Not only are these psychologically abused women suffering in silence, but there is little in the way of legal action that they can do about it. One country plans to change this.
France is set to become the first country to outlaw psychological abuse in relationships. A recent article from Time magazine reports that France is expected to introduce a bill that will ban "conjugal abuse of a psychological nature." Supporters of the bill, including President Nicolas Sarkozy, feel that if they can target verbal and mental abusers they can put a stop to any physical abuse before it ever begins.

Domestic abuse is a definite problem within France. Government statistics show that 157 women and 7 men died as a result of domestic violence just last year. Prime Minister Francois Fillon talks about why passing this bill will be essential to minimize domestic abuse when he says, "It's an important move forward, because the creation of this offense will let us tackle the most insidious situations - the ones that leave no physical scars but which still injure the victims inside."

Though most agree that repetitive verbal abuse is damaging and cruel to the victim, many wonder how this kind of abuse can be proven in a court of law. Supporters of the bill argue that just passing the law will give victims of psychological abuse the confidence to put an end to it. And, though difficult, there are ways to collect evidence in such cases if one were to put their mind to it.

What do you think of the new bill being introduced in France to outlaw psychological abuse in relationships?

Do you think the U.S. should consider adopting such a bill?