Vegetable Stir Fry
submitted by MelissaSue {1 Recipe}
Prep Time:
20 Mins
Cook Time:
10 Mins
Total Prep + Cook Time:
30 Mins
Level:
Easy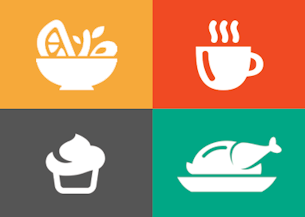 Makes: 3 servings
Description: Vegetable stir fry with peppers, onion, squash, zukes or any other veggie you want to add. The great thing about stir fry is you add what you like or have on hand. If you want it gluten free use Spaghetti squash instead of pasta or gluten free pasta.
Ingredients:
4 TBSP Garlic olive oil
2-3 Peppers - bell - various colors
1/2 Onion
1 Summer squash
1 Zucchini
1/2 cup Angel Hair Pasta or spaghetti squash

Instructions: Put garlic olive oil in the bottom of a fry pan. On medium heat add in chopped peppers, onions, summer squash, and zukes. Lightly brown. You can eat this as a stand alone or put over angel hair pasta or spaghetti squash. No extra sauce is needed as the garlic olive oil is the sauce. You can also add some chia seeds and cheese if wanted.
via My own recipe
Other recipes in main dishes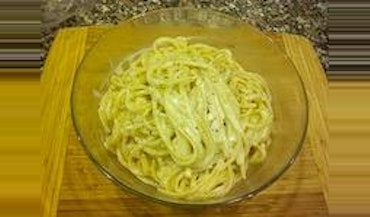 By
jessicamac
Oct 12, 2011
Fettuccine Alfredo is an incredibly rich dish, and can be a little intimidating. But the truth is, it's really easy to make, and can be put together in …
Read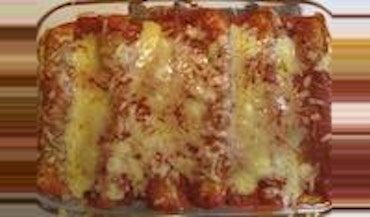 By
afaye5
Jul 29, 2014
Savory cheeses, beef or no beef upon preference, yellow corn tortillas, enchilada sauce, red hot, Tostitos corn chips
Read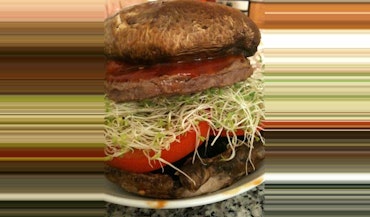 By
csherman
Sep 23, 2011
Sometimes we just want a burger... This is a very filling way to get all of your vegetables into your burger, kick out the carbs, and still have a health…
Read