Vegan Avocado Shake
submitted by CaraAnne {1 Recipe}
Prep Time:
5 Hrs
Cook Time:
5 Hrs
Total Prep + Cook Time:
10 Hrs
Level:
Easy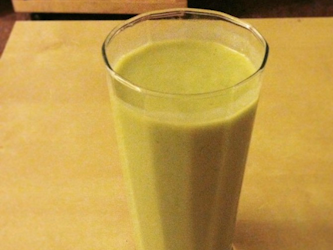 Makes: 2 Servings
Description: A lightly sweet shake made from avocados, that satisfies that sweet/fatty craving without making you feel guilty!
Ingredients:
1 Avocado (medium-sized)
1 cup Sweetened almond milk
1 cup Ice

Instructions: Throw it all into a blender and blend until smooth! You can also add a little cane sugar as needed, if it's not sweet enough for you. I personally like it without, but the hubby likes a tablespoon of sugar in his.
Other recipes in beverages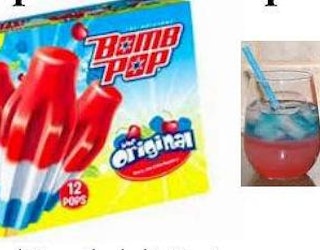 By
CupcakesAndCrossbones
Jul 08, 2014
Great twist on the pops that we loved as a kid and the perfect beverage for a 4th of July party!
Read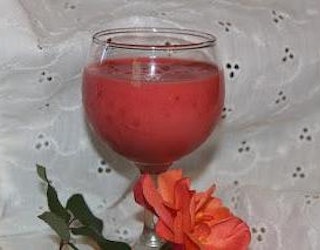 By
denloew
Jul 01, 2014
Healthy, Refreshing Fruity Beverage
Read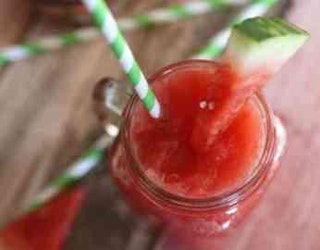 By
JennsBlahBlahblog
Aug 14, 2018
Nice cool refreshing drink with a twist
Read