Update Your Wardrobe Now For Less Than $50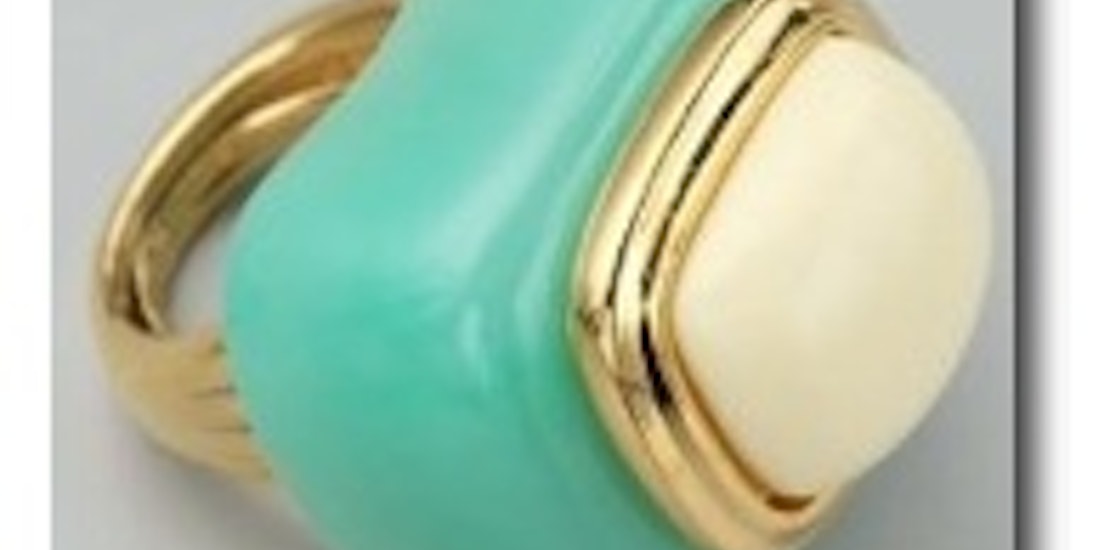 Tip 1: Don't Knock Costume Jewelry Till You Try It
A bunch of stores are now making cute, on-trend jewelry that's almost too inexpensive to be true. SheFinds editors frequent Forever 21 for cocktail rings ? often under $5 ? and bangle bracelets to jazz up tanks and sleeveless dresses. The stuff that costs less than a Grande latte will probably fall apart eventually, but it's worth the few wears, especially if you're buying to match a special outfit. Even higher-end stores like J. Crew and Banana Republic have costume jewelry deals, and, in keeping with their aesthetics, the pieces are usually easy-to-wear and not at all cheap-looking.
Tip 2: You Should Buy Cheap Shoes
We're in total support of splurging on shoes you'll wear forever like that indispensable pair of black work pumps. However, if you're feeling like a trendy fix, look in places you wouldn't normally turn to for footwear. Tons of lower-priced retailers have great gladiator sandals ? the top trend this season ? for under $40. You can find them at Payless, Charlotte Russe, Target and others. You probably won't want to wear them four years from now, so stellar construction doesn't have to be a concern. For a roundup of the best places to buy great-looking, inexpensive shoes, check out the SheFinds Under $100 Shoe Guide.
Tip 3: A Little Color Goes a Long Way
If you're looking for ways to add interest to plain old outfits before you really get into your spring groove, gravitate towards small pops of color. Old Navy has a metallic belt on sale for under $10 ? surprisingly pretty with a floral dress ? and Urban Outfitters sells light scarves for about $30. Bright colors and metallics will add more visual interest, allowing you to get more mileage out of basics like tees and jeans you already own, until this season's spring crop goes on sale.
Check out SheFinds comprehensive guide to discount fashions. There's a source for everything on the cheap, from bras to bikinis.
What's your favorite affordable fashion update?