Unwrapped: Giving Gifts to Yourself

By
daringfemale
Jan 05, 2010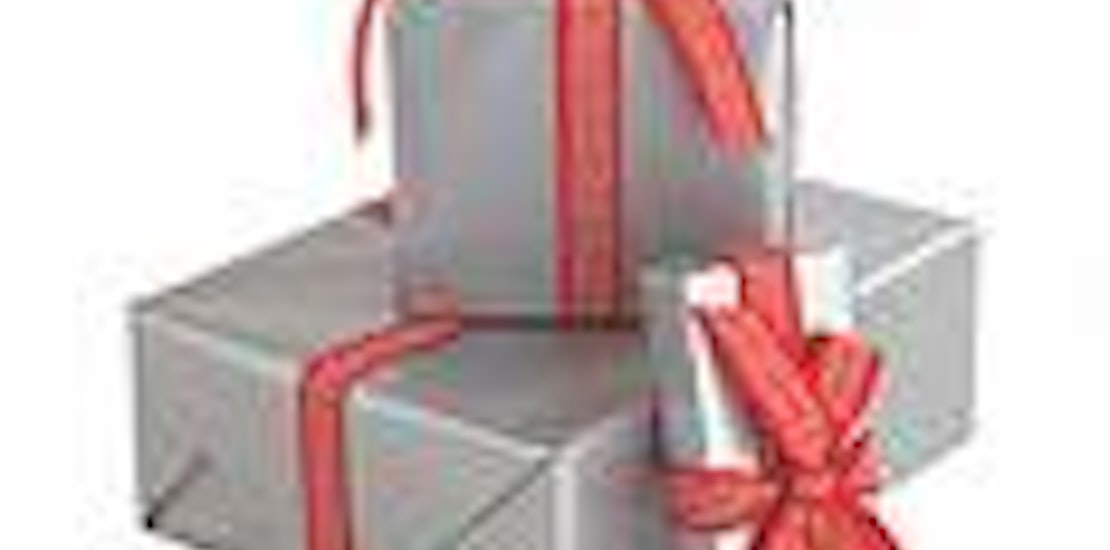 My dad's and grandma's birthdays are during the first week of December, so our gift-finding and gift-giving frenzy starts really early every holiday season. (It's all pretty stressful, if you ask me, even with the few ways in which I've decided to fight holiday-related stress this year.)My husband and I have this agreement ? which we break pretty often ? to go light on gifts for each other. We figured this removes at least some stress from the whole December insanity and we usually get things for each other during the year, so it's not like we have to concentrate all gift giving in December. But this year I am getting some extra gifts? from myself. Yes, you read that right. I've decided that I deserve a few small things that I really enjoy and there's no better way to get them than to get them for myself. Frankly, I think every woman should buy herself gifts more often, but especially while we're running around and getting gifts for everyone else.
So here are some things on my list of small treats just for me:
-Shea butter soap (Verbena is my favorite) from L'Occitaine. When I travel for work I get to stay at this ultra fancy hotel and use these absolutely fabulous smelling soaps. I find no reason to not have them in my own bathroom as well (even though they are definitely more pricey than the usual Dove variety).
-Impractical but ultra awesome white gloves. White gloves spell trouble, I know. But I really love them and I figure that being somewhat impractical about gloves might make it easier to continue to be ultra-practical in more important parts of my life.
-Jasmine blooming flower tea. I really love how this tea tastes and how beautiful the flowers look as they open up inside the cup.
-Some awesome new music for my iPod, like this addictive track by the Ting Tings.
-A heart-rate monitor. I've been meaning to get one for a while now and it's time. After all, I am totally curious just how hard I am actually working out when I am feeling on the brink of death in my Monday morning 6am spin class.
Are you getting any just-for-you gifts this year?