Universal Studios Summer Concert Series

By
MommaDJane
Jul 06, 2011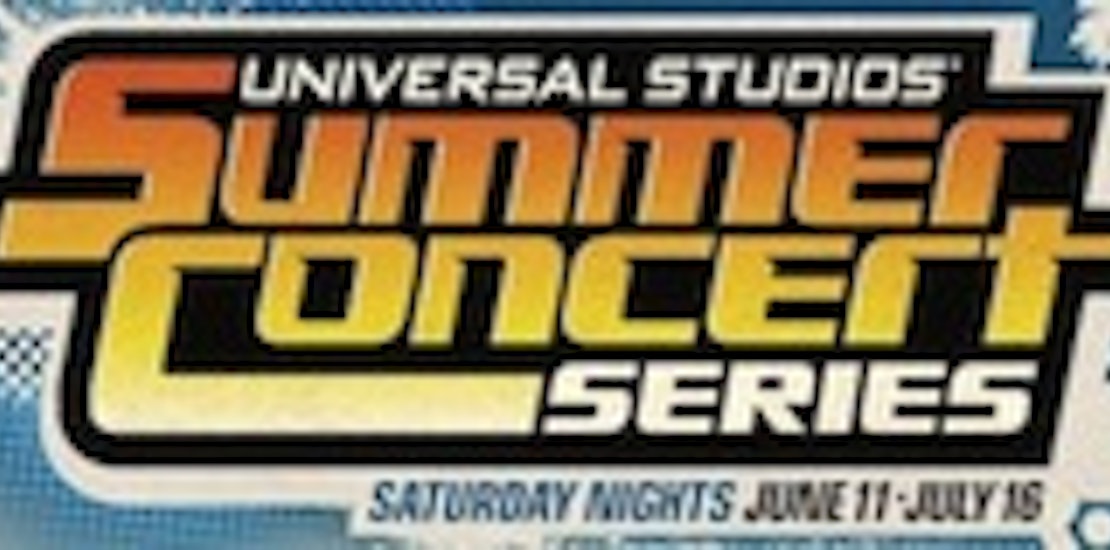 There are two weeks left in the Universal Studios Summer Concert Series.
This Saturday, July 9th Universal Studios will host Boys Like Girls live in concert.
After spending three years on the road in support of their first album - which has sold more than 700,000 copies and spawned the Top 10 radio hit "The Great Escape" - the four friends from Boston knew they had a lot to live up to. So Boys Like Girls did what they do best, embracing the same dynamic in the studio that has become a trademark of their live shows. It started with the songs but ended with the performances. Now with millions of sales of singles under their belts, they're hitting the road again to deliver their infectious brand of rock to the masses.

Next Saturday, July 16th Universal Studios will host Drake live in concert.
Born to a musical father in a country not known for its hip-hop start (Canada), Drake rose to fame as an actor first, then as a rapper and singer. After a successful run in television, Drake signed with Lil Wayne's label and released his first album, Thank Me Later, in 2009. Its debut was massive and hit #1 across four different charts the first week. The album produced a half-dozen hit singles as well as 6 Grammy and 14 BET Hip Hop Award nominations - along with 3 wins, including "Rookie of the Year" and "MVP of the Year."
Both concerts will start promptly at 9:00 PM at Universal Studios and will be followed by an Official After Party at the City Walk. Admission into the concert and the after party is included in your Universal Studios theme park admission. Whether you have an annual pass or a one-day ticket you will be invited to join the concert at no additional cost.
Right now you can purchase a 3-day park-to-park ticket for less than $51 a day. You can also purchase a discounted vacation package for a 3-night getaway for only $239 per adult which includes early park admission. This time of the year it's always nice to beat the rush.

Don't forget, when visiting a theme park to remember to always stay hydrated by drinking plenty of water and use sunscreen!