Unique Ways to Earn Money Online

By
savingsmania
Nov 16, 2011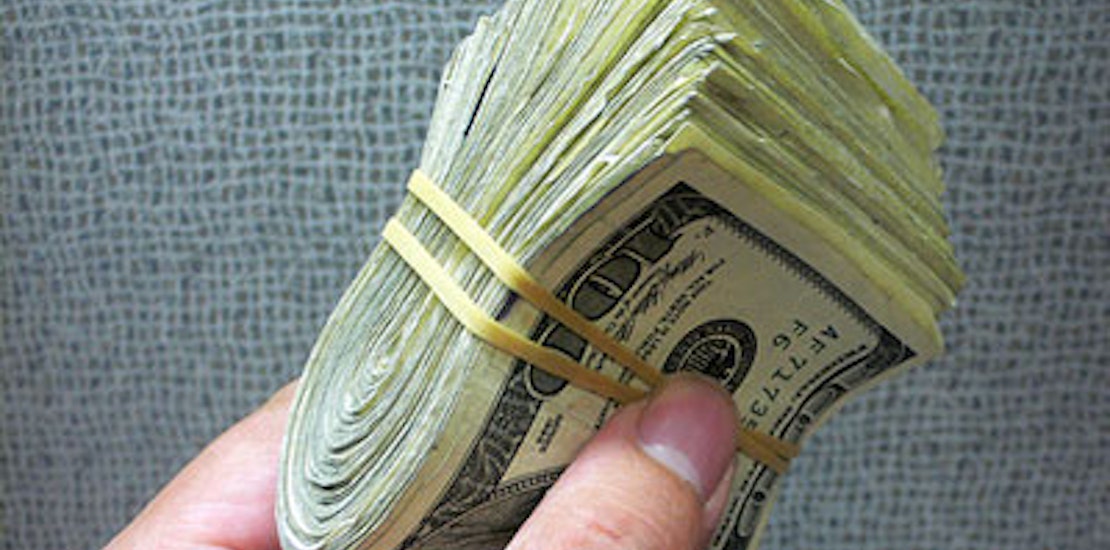 Want to work from home and make some extra money? Here are some legit sites that can lead to real job opportunities.
$5 PER JOB WORTH YOUR TIME?
Work on small projects and earn $5 per job at Fiverr.com, http://fiverr.com/ Recently on the site, someone offered to make a cartoon of someone's photo for $5, create a company logo and more.
ARE YOU A WRITER?
Looking for some freelance work? I recommend Freelancewriting.com, http://www.freelancewriting.com and Freelance Writing Jobs, http://www.freelancewritinggigs.com/
ProBlogger is also a good site to check out. It has listings of sites that are willing to pay writers.
LOVE TAKING PHOTOS?
Check out these site for more information:
ARE YOU CRAFTY?
Etsy.com is a the ebay for crafters! You can sell your crafts to shoppers from all over the world for a percent transaction fee.

Café Press allows you to design and sell your own graphic T-shirts, mugs and other more from home for the cost of materials. This is a great idea if you are trying to promote a home business.
LOVE HELPING OTHERS GET ORGANIZED?
Go to virtualassistantjobs.com to find out more.
ARE YOU SUPER SMART?
Love to help others? ChaCha.com guides can earn $3 to $9 an hour for researching the answers to unusual questions.

If you are more of an expert in a certain area, you can answer other people's questions on liveperson.com, a site that offers everything from computer answers to gardening. You set your own fee for answers. The more questions you answer, the more you earn.